nss shopping guide: 10 hype beach towels
From Off- White to Dior and more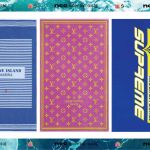 After sunglasses and swimwear, on vacation, it's not possible to live without another accessory: the beach towel.
Often overlooked and left to chance, or to the care of the most responsible friend who carries with him/her two towels for safety, the beach towel represents the indispensable item that paradoxically we never take into account when we leave for holidays.
Convinced of being able to reverse this sad fate that has mortified the beach towel for too many years, we went in search of the 10 most hyped beach towels on the web. For this summer, pay no heed to everything and invest in one of the most beautiful beach towels of the moment.
Off-White - Lake Beach Towel Multicolor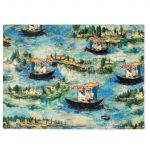 Price: 340€
Shop here
Stone Island - 930XP Marina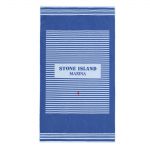 Price: 100€
Shop here
Supreme - Motherf*cker Towel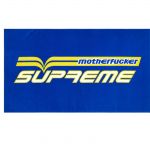 Price: 68€
Shop here
Dior - Tie and Dior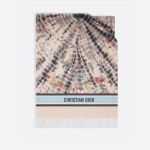 Price: 990€
Shop here
Vetements - White Logo Towel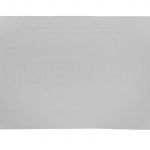 Price: (on sale) 135€
Shop here
Wacko Maria - Guilty Parties Towel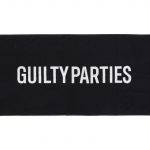 Price: ≃ 50€
Shop here
Burberry - Monogram Towel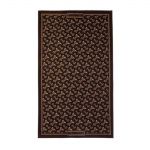 Price: 562€
Shop here
Stussy - Stock Dot Towel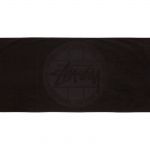 Price: 85€
Shop here
Louis Vuitton - Classic Monogram Towel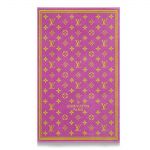 Price: 400€
Shop here
Fendi - Monogram Towel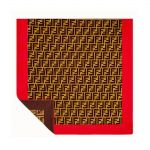 Price: 390€
Shop here