The Dior Resort collection of Yves Saint Laurent and Africa
Maria Grazia Chiuri took the Maison to Marrakech for a journey through African culture
Last night Christian Dior Creative Director Maria Grazia Chiuri officially launched the resort season with Dior's 2020 resort show in Marrakech, Morocco. The show's location held at the Palais El Badi, in Morocco was inspired by a look from the fashion house's archive that was designed by the then designer Yves Saint Laurent in 1960. Chiuri viewed Morocco as a part of Dior DNA and opted to bring the show to the bonfire-lit ambience in North Africa.
collaborations
. References were initially made to
YSL and his years at Dior
with the classic Dior shawl collars and knife pleated skirt looks. Chiuri also revealed a further look at her collaboration with
design studio Uniwax
which included custom wax prints of the city of Abidjan on toile du jury fabrics. The collection told many stories of
several cultures across Africa
, which included that of revolutionist
Nelson Mandela
. The designer joined forces with a creative called
Monsieur Pathé'O
who was known for making Nelson Mandela's shirts. Pathé'O designed a look for the collection which featured the icon's face on the back. Other collaborations from the collection included Grazia's partnership with
British-Jamaican designer Grace Wales Bonner
and American Artist
Mickalene Thomas
who both interpreted looks for themselves.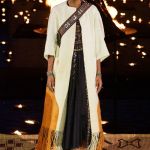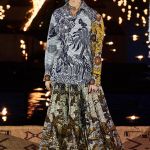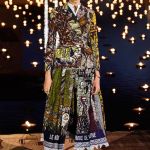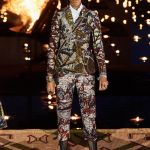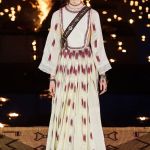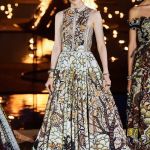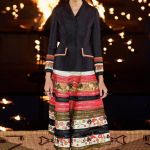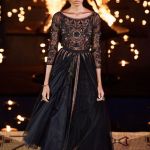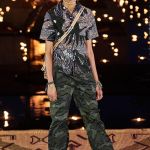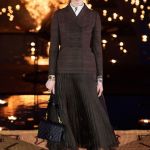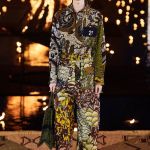 The entire collection was based off creating a cultural melting pot across continents with bohemian dresses, lace gowns, pants suits, skirts etc. And although this conversation was achieved through the collection, it might be arguable that Maria Grazia Chiuri might also be her own biggest enemy to her success.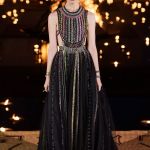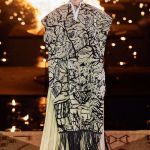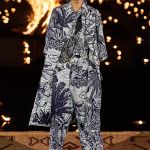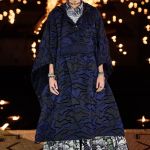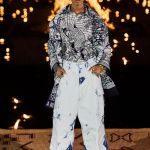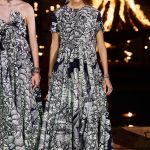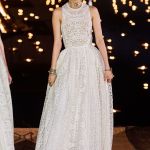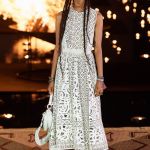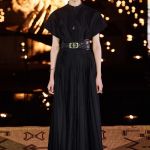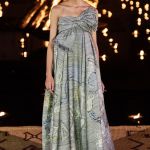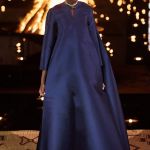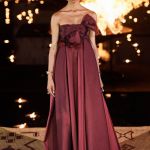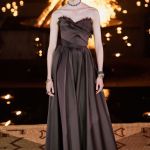 The designer presented a 100 look collection, similarly to her 89 look collection last season. However, although she may seem to have a lot to say, creating such a large collection at times risks both quality and may also risk the message getting lost. Nonetheless, the creative director's attempt to spark the conversation was indeed a success, as she went the extra mile to seek out authentic collaborators from the continent.