#MilanoDesignWeek2018: Have a look at Stone Island Exhibition
An exhibition not to be missed from 17 to 22 April in via Savona 54
Innovation and technology, fashion and refined items: on these principles, Stone Island bases its garments made and presented during the Milan Design Week 2018.
The Prototype Series are the focus of the entire exhibition, set up in Via Savona 54, one of the most fashionable and cool streets of Milan, an exposition organized with the aim of demonstrating the continuous brand's journey towards innovation and revolution, with these exclusive suits, it wants again to stage the unmistakable mix of tradition and modernity.
The garment is available in only 100 pieces, in the orange version -, has been treated with a complex dyeing process at high temperatures that colors, shrinks and compacts the materials from 0 to over 25%, revolutionizing the itself image and the essence. The background of the show is a visionary set-up, characterized by plays of light and shadows, aimed at highlighting the items and giving a touch of mystery to the entire location.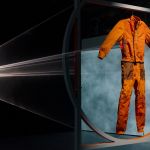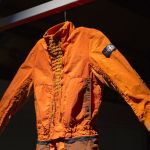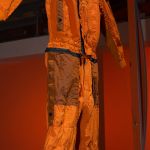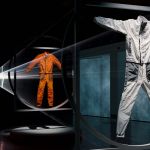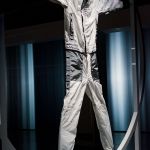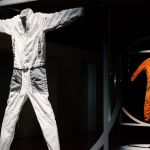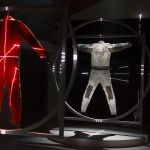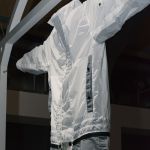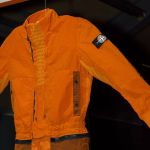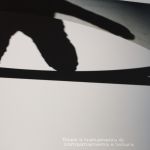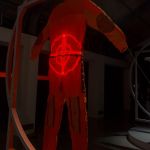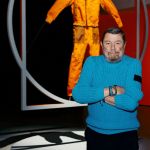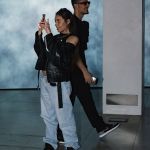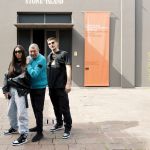 You can admire the Prototype Series of Stone Island during the Milan Design Week, from 17 to 22 April.
Don't miss it!