The Melissa's Milan Design Week 2018
From 17th to 22nd April fashion will meet art in the heart of Brera with an incredible installation
During Milan Design Week 2018, Melissa, the well-known PVC shoes brand, that boasts partnership with high brands such as Comme des Garçons, Vivienne Westwood or Jeremy Scott, will give life to an exclusive and unmissable installation in collaboration with the artistic collective NONE: "Melissa + NONE collective: The Brilliant Side of Us".
From 17th to 22nd April fashion will meet art in the heart of the Brera Design District, at "Erastudio Apartment-Gallery" (Via Palermo 5), with the main purpose of discovering the intimacy of visitors, immersing them within a bright dimension through this reflective and irregular structure capable of generating an iridescent and futuristic landscape. A 120 sqm building entirely covered in mylar and consisting of 584 wooden rods and 264 knots.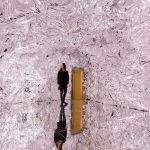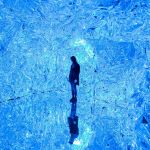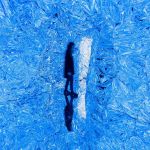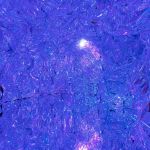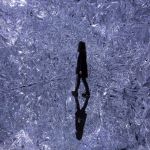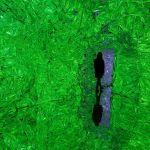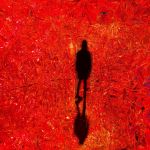 Everything will be accompanied by a Melissa pop up experience by the collective Hangar Design Group. A set that will stand out for its vibrant colors, light art and overtime effects so that, changing the perspective from which the Melissa products will be observed, they will transform their image.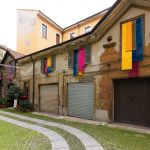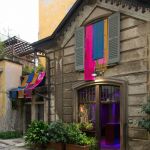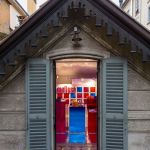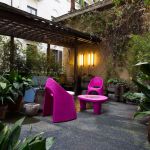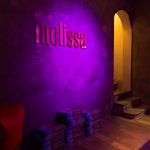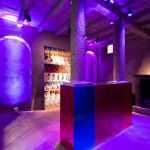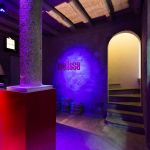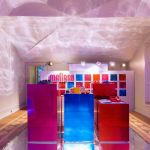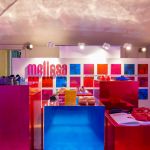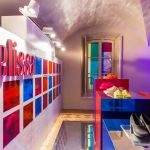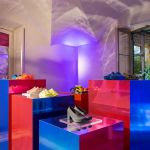 A special event will be held on April 20th from 6 pm to 10 pm. Special Guest is the DJ Siobhan Bell.
Are you curious? Melissa is waiting for you!