An acute and rhythmic song, a small arcade room and magical dusty video games with thousands buttons, lights and colors: hypnotic, unforgettable.
This is how the incredible 90s come to mind, an era that with its energetic vibrations, its colors, its iconicity has managed to survive over time and, even today, one can not avoid talking about it. The eyewear brand bob sdrunk, not surprisingly, has let itself be invested by this mood, aimed at paying homage to it through a new and unmissable campaign SS18: Kombat.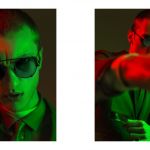 Through the creation of 7 new silhouettes, the 100% Made in Italy brand, has managed to materialize those who are the
historical characters of combat video games
. From the Sporty Girl to the Soldier, iconic subjects that magically become real through the design and the high quality of the sdrunk bob product.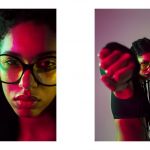 The protagonist of the Kombat SS18 campaign is the Italian rapper and record producer
Laioung
, an influential personality who, armed with charisma and talent, becomes the perfect bob sdrunk subject.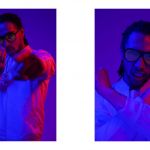 We present you
lucius
Soldier
,
sahara
Sporty girl
,
freddy
Rapper
,
nat
Karate
,
lizzie
Baby Doll
,
taylor
Boxer
and
cher
Killer
.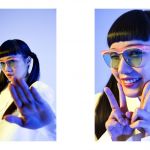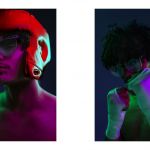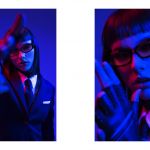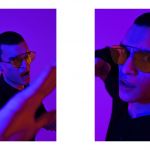 The collection is available at selected stores and online.
Videomaker Alvin Graziano & Enrico Marzico
Art Direction Matteo Ripa x bob sdrunk
Co-Art Direction & Production nss factory