Lacoste says goodbye to the crocodile and replaces it with 10 endangered species
For the "Save Our Species" charity project in support of the International Union for Conservation of Nature
Lacoste has the fate of the planet at heart.
This is demonstrated by "Save Our Species", the charity initiative made to support the International Union for Conservation of Nature, an NGO that deals with the protection of animals and nature.
To sensitize people on the subject, the French clothing brand has decided to say, momentarily, goodbye to its iconic crocodile logo (from the nickname of the tennis player Renè Lacoste founder in 1929 of the label) green, replacing it with 10 species in danger of extinction. The animals chosen are: the rhinos of Java; the Vaquita, a marine mammal that lives in the Gulf of California; saola, a bovid that lives in Vietnam and Laos; the kakapo parrot; the Burmese wrinkled turtle; the northern lepilemure; Cao Vit's gibbon; the California condor; the Sumatran tiger and the Anegada iguana.
The number of each pole available corresponds to that of the existing specimens for each individual species, for example, those with the vaquita are only 30 and those with the turtle 40, for a total of 1,775 t-shirts.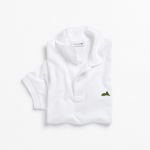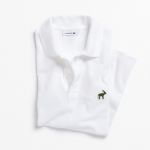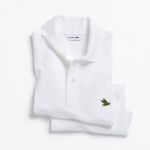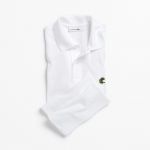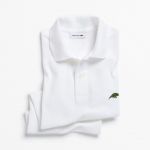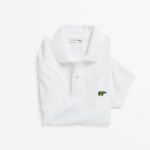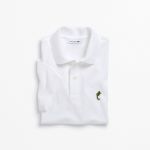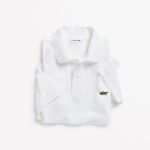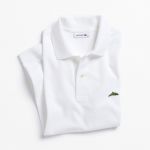 All these are the protagonists of a capsule collection consisting of 10 limited edition white polos at a cost of 150 euros each.