The PUMA Suede 50th anniversary
The first drop will be available from November 4
Made in 1968, the PUMA Suede is going to celebrate its 50th anniversary and the brand will pay homage to this important anniversary with the introduction of 50 special drops inspired by its classic silhouette that will be revealed in the month of November.
One of the most famous and popular PUMA sneakers, the Suede have been making their way back since the Summer Olympics in Mexico City, when the American athlete Tommie Smith, nicknamed "The Jet", broke the 200m world record and climbed the podium barefoot, with one PUMA Suede in his hand, during the execution of the national anthem.
"The Suede is swag. I love these sneakers right away and I wanted to wear them on the podium because they always represented me" - commented Tommie Smith which is the protagonist of this campaign - "They were annoyingly strong, humble and black."
A sneaker that has marked the past and is now ready to live in the future.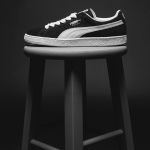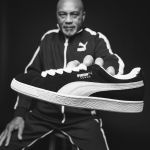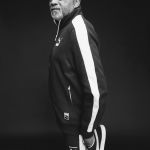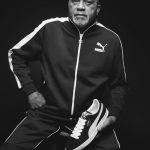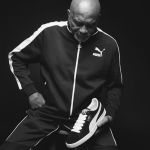 The first Suede's drop will be available online on PUMA.com, in store and in the best lifestyle and sneakers shop from November 4.