Louis Vuitton has announced the first pop-up shop for its collection with Supreme
June 30th in Sydney
You were waiting for it and finally it arrived: Louis Vuitton has announced the opening of the first pop-up shop for its collaboration with Supreme – scheduled for June 30th in Sydney, Australia.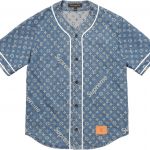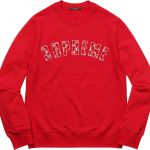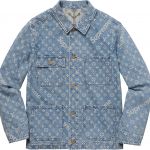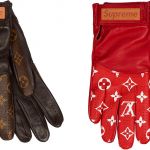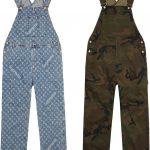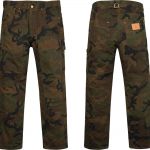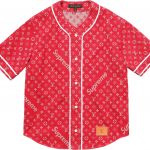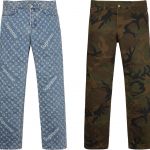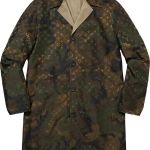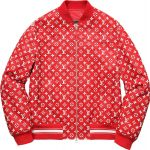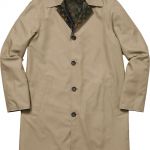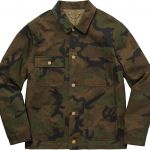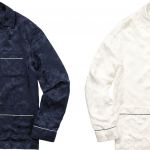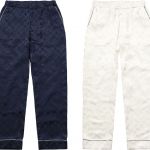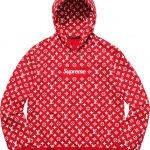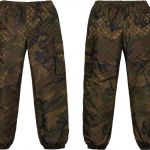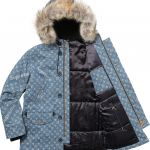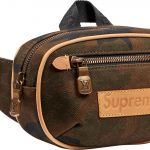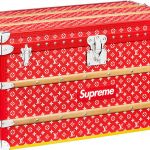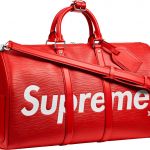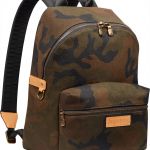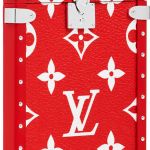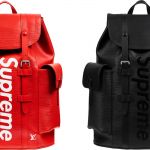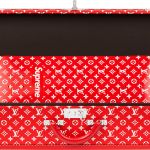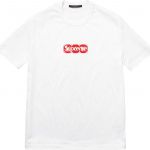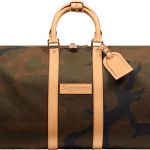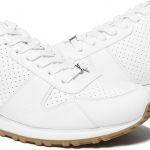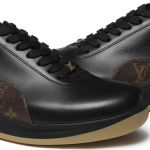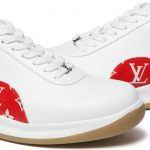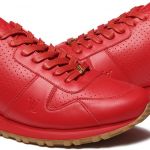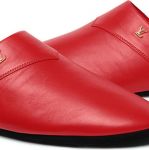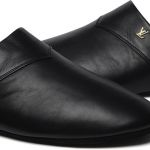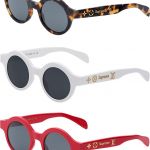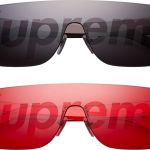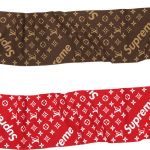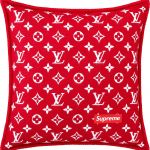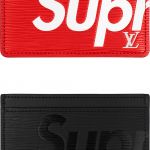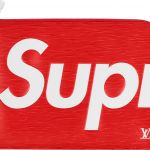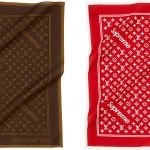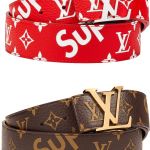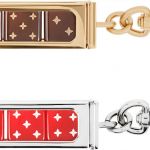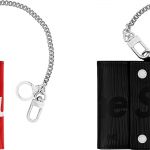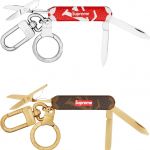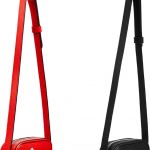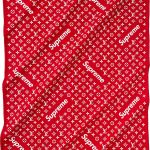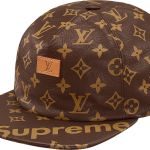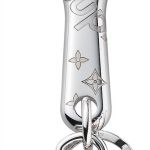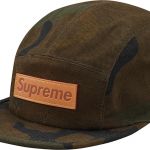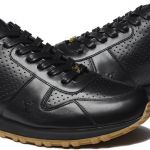 According to some rumors, the pop-up store should remain open until July 3rd. In addition, other outlets will be opened. Waiting to know what will happen during the inauguration, here you can refresh your memory about the pieces of the collection.
SYDNEY
95 Roscoe Street
Bondi Beach, NSW 2026
June 30 – July 13, 2017
Monday to Sunday 10 a.m.-6 p.m. local time
Thursday 10 a.m.-7 p.m.
BEIJING
北京 798
LONDON
180 The Strand
TOKYO
C-1, 5-3-18
Minami-Aoyama, Minato-ku