A performance by Michèle Lamy becomes an NFT
To explore the concept of infinity through a ritual exchange of energy
The performance art film INFINITE II, directed by Matt Lambert and starring Michèle Lamy, as well as the third collaboration between the two artists after Butt Muscle (2017) and the performance at Berghain and Venice, will be released in collaboration with Entropy in the form of NFT. The performance was staged in Berlin, Germany, on 9 September 2022, for the Julia Stoscheck Collection in collaboration with Reference Festival to explore the concept of infinity through a ritual exchange of energy.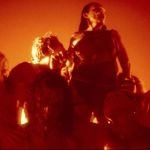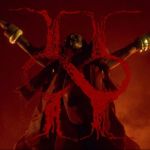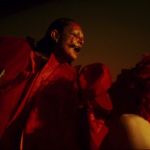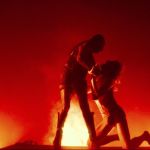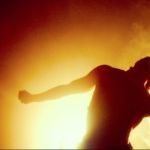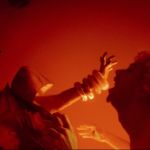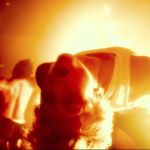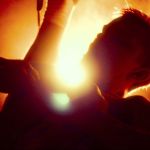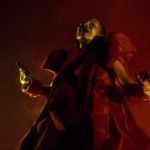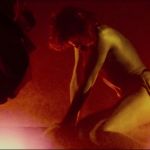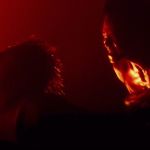 Lambert created a scene, together with choreographer Steven Fast, that begins with an end: a post-apocalyptic battlefield with bodies scattered at Lamy's feet. In the performance that follows, we witness a purgatorial cycle, from the rebirth of a mother's breath to an orgasmic death. A film recorded the day before the unique and immersive live performance will now be available n collaboration with Zora produced and developed by Entropy, Cedric Payne's studio that works with artists, innovators, strategists, and technologists to bring their visions to life. The goal is to extend the lifespan of INFINITE II by creating a collector's item. Zora is a platform for minting NFT and provides easy-to-use tools that allow anyone - creators, artists, developers, and brands - to bring their creativity to the chain.
The INFINITE II collectible will be priced at 0.02 ETH and will only be available for 72 hours on entropytv.xyz, starting at 12pm EST on Wednesday 24 May.