Sotheby's has launched the most expensive online auction ever
With works by George Condo, Andy Warhol and Daniel Arsham
The world of art auctions is often regarded as something old-fashioned – a world of glossy catalogues, millionaire buyers and hitters in suits. But in the days of coronavirus, even the most prestigious auction houses in the world have to bring their business into the digital world and so it was for Sotheby's that yesterday broke the record for the most expensive online auction ever with the eighth edition of Contemporary Curated - a format dedicated to modern and contemporary art, with Margherita Missoni as guest curator. Yesterday's all-digital auction totaled 6.4 million dollars, beating initial estimates of 5.75 million.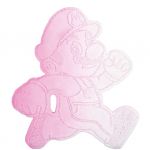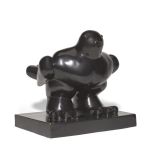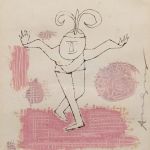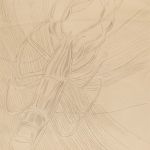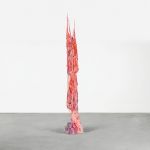 This was achieved thanks to the sale of very valuable lots, the most important of which was the Antipodal Reunion by the painter George Condo, author of the cover art for Kanye West's My Beautiful Dark Twisted Fantasy, sold for 1.3 million dollars. Other lots include Daniel Arsham's Super Mario, Yayoi Kusama's Star painting, three drawings by Andy Warhol, sculptures by Sterling Ruby and Fernando Botero, as well as works by Sol Lewitt, Damien Hirst and Cyprien Gaillard.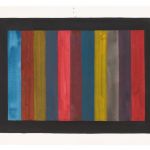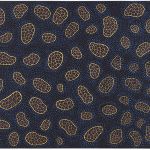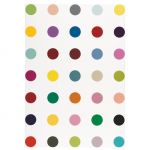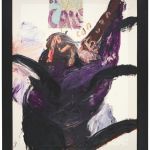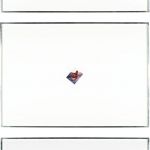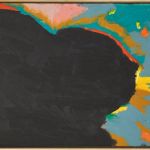 According to a report by Artnet News, online auctions rose 63% in the past month, with profits up 20% on last year. A very high figure that, however, is almost minuscule compared to the revenue generated by a traditional auction, helping the industry to survive but without getting it out of the crisis in which it finds itself. Sotheby's, for example, staged 14 digital auctions in March, earning 26 million dollars and scheduling another 43 for the spring, including Contemporary Curated, but was forced to lay off about 200 employees in March, about 12% of its staff.