Who is Gore_XV, the visual author of DARRN collective
Among his fans there are also Burberry and Gigi Hadid
When Giacomo Carmagnola, aka Gore_XV, started his adventure in the world of Glitch Art he certainly didn't imagine to become one of the most interesting artists of the moment, also loved and appreciated by Joe Perez, artistic director of Kanye West and Nicki Minaj, by Burberry and Gigi Hadid.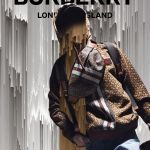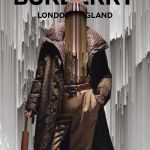 Before the popularity and the more than 9,000 followers on Instagram, what changed his life was the meeting on the internet with a group of people who are passionate about the art of error, an artistic current that enhances the digital misprints deliberately recreated through multiple software. From them Gore_XV takes the idea to rework its digital and analogical surreal collages, introducing inside the "pixel sorting", the cascade of pixels, and creating fascinating visuals with faces that seem to melt, burning vehicles and buildings that fall apart in colorful lines.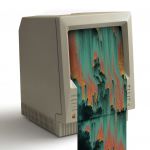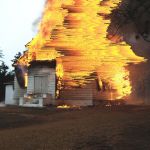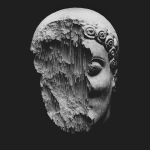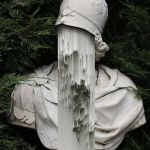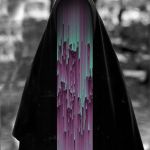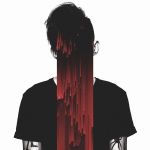 His unique style has its perfect expression in DARRN project, a music collective published by Asian Fake. Carmagnola translates their chill sound into a visual concept with contrasting images, which explores the brutality of the animal world. The result is a series of illustrations featuring sharks and alligators reworked with the glitch touch of Gore_XV. The interaction between producer, voice and graphic designer has become symbiotic just listen to and observe Musica da Camera, EP of DARRN which second half was published just a few days ago.