How to imitate the style of Maneskin's Damiano
The rock aesthetic of the new millennium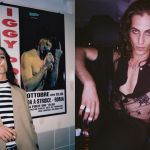 By the time they first appeared on the X-Factor, Maneskin had already conquered everyone a bit. Both because the Italian music scene was in great need of a rock band that brought the right attitude to the stage, both for the infinite catchiness of their music, and for the charisma of all the band members, Maneskin and their frontman Damiano David immediately became a phenomenon in Italy. Since the world discovered them at Eurovision 2021, however, Maneskin have become a phenomenon even all over the world, bringing back the wild and androgynous aesthetic of rock, and even filling TikTok with their songs, to whose sound young people from all over the world comb their hair backwards, wear earrings and make up their eyes trying to imitate Damiano's powerful aura.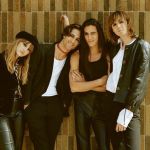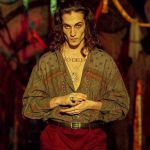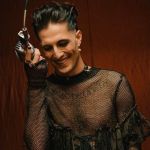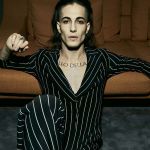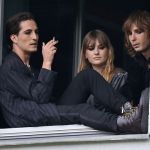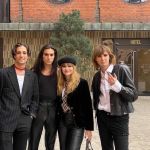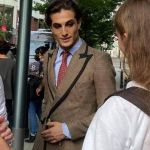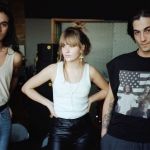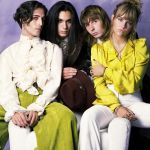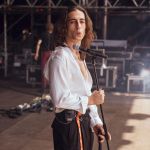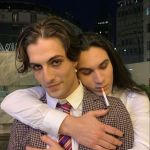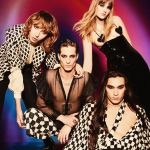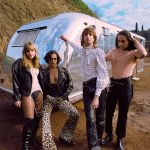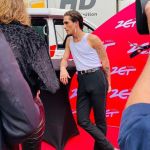 Imitating the band's frontman in all things would be a bit complicated, also because a custom-made satin suit by Etro is not exactly found every day – but if his style inspires you you can still try to capture its general mood and then interpret it to your liking.
Tops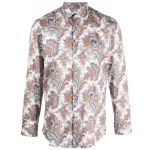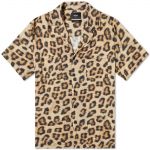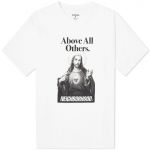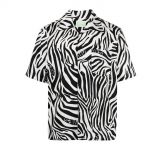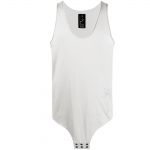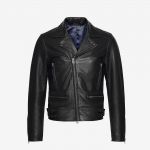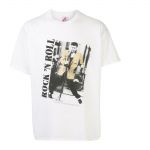 Shirts, shirts, shirts: whether they are leopard print, decorated with Etro's famous paisleys or are simple white shirts under a tightly sewn suit (we thank Hedi Slimane for making tailoring rock), to channel your rock soul you will need a shirt that evours bohemian and Los Angeles worlds. While you're at it, also look for a nice leather nail and tank top to wear with the fun air of those who are too cool to care. As for t-shirts, however, choose edgy graphics without falling into the aggressive, horrid or vulgar – subtlety is always the key.
Bottoms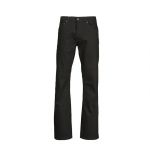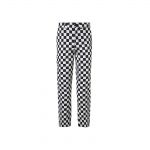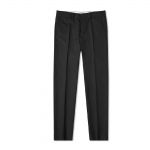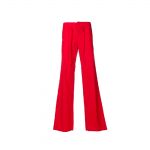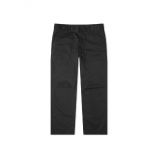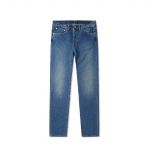 Jeans and black pants, but if the over-the-top flare requires an excessive dose of courage, throw yourself on the bootcut cut. Tight-to-toe, non-pleated tailored trousers are another must while checkered trousers, male or female, are an extra touch of eccentricity.
Shoes & Accessories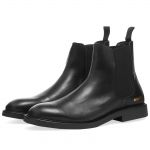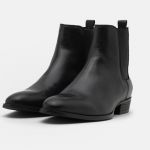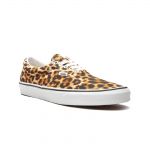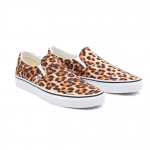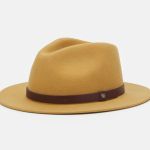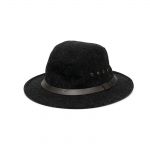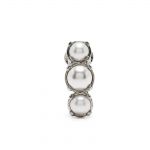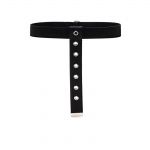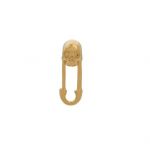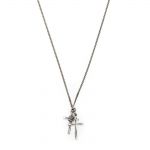 If the shoes are always more or less black ankle boots, neither Doc Martens nor leopard-print Vans can be missing in any rocker repertoire. The real secret, however, here are accessories and jewelry: Damiano often shows up with fedora but also with a wide variety of jewels that include earrings, necklaces and rings. A trait to be inspired by, but always remembering that the beauty of certain jewels lies in their accumulation and that the mood must always be between the exotic and the aggressive: pearls and skulls, for example, is a combination as jarring as it is perfect.