095Hotline Pics Preview - 28.12.19
Formy Studio Pop Up + Shiva Live
095Hotline Pics Preview - 28.12.19
Formy Studio Pop Up + Shiva Live
The one that closed 2019 was an intense Saturday for the 095Hotline team. One of the most popular and beloved events of Catania has in fact put together two unmissable events.
Catania's Romeo Boutique, a contemporary multi brand retailer, hosted a special Formy Studio pop-up, the brand born from the mind and the creativity of Domenico Formichetti, characterized by big and oversized silhouettes, strong nuances and bold details. Next to the photographic set created by Iacopo Costanzo, the designer showcased the pieces of his new collection, hoodies, tees and pants often enriched by graphics that play on the contrast between black and white.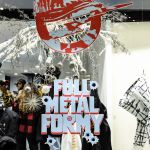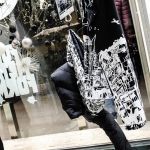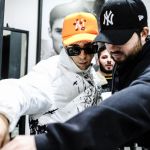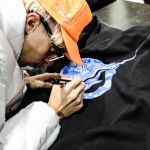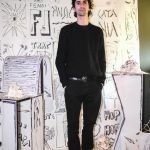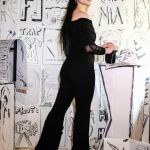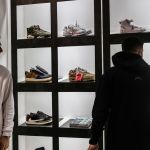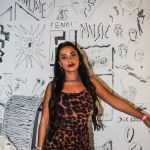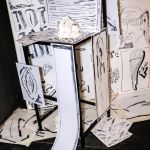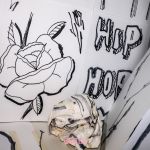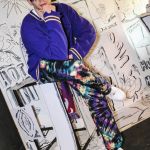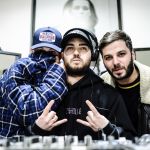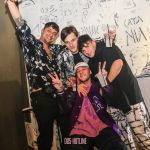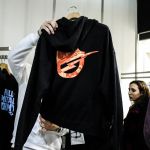 That same day, this time at the ECS Dogana Club, 095Hotline saw the live performance of Shiva, the young rapper who's ready to make waves in the upcoming months.