The exclusive event for the launch of the new Formy Studio collection
Staged at the M77 Gallery in Milan
After being the first fashion brand to create a digital artwork sold in NFT, Formy Studio, the brand founded and directed by Domenico Formichetti, continues to strengthen its connection with the art world, with a unique event designed to present the brand's latest collection, entitled Atlas.
Last April 16, in fact, Formy Studio gave life to an exclusive event in collaboration with Marco Petrus and set up inside the M77 Gallery in Milan, a unique space in the world of art, which embraces and blends different disciplines. The installation was put together with the aim of creating a fluid alternation between fashion pieces and virtual and analogue works of art designed by Ent TV.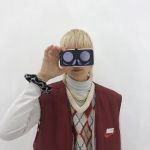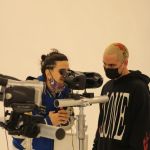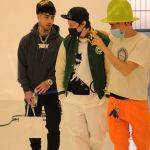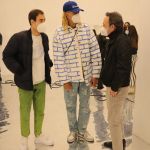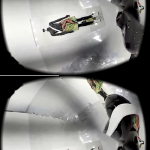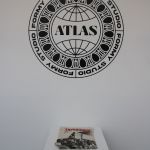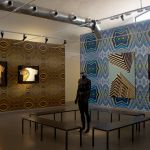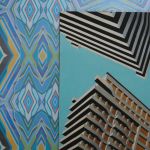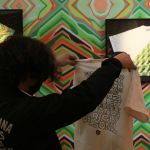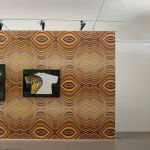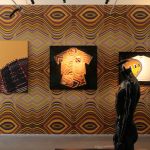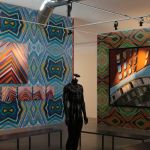 The Atlas collection, which will be released at the end of May, is characterized by a mixture of different colours and shapes, inspired by the works of the famous painter Marco Petrus, whose pictorial work is inspired by architectural forms and their shadows. The collection also consists of staple wardrobe items, such as short-sleeved shirts with shorts, oversized T-shirts and jackets in technical materials. Finally, there is no shortage of bucket hat and exclusive accessories. In any case, it's the colour palette, which ranges from blue to green, then passing through lilac and orange, that gives shape to the graphic motifs and patterns that recall Petrus' work.