High School Streetstyle
Streetwear according to Milan's high school students
The global streetwear scene is dominated by increasingly young protagonists. The real tastemakers of this movement, a pivotal reality in the fashion industry, are not the editors of prestigious magazines or the designers working in exclusive ateliers, but the young kids that every day choose accurately what to wear, even to go to school. Once again the street reveals what are the most coveted and sought-after trends and items for people between 14 and 18 years old, that are not only the main target of a constantly growing market but also active actors in the shaping of new trends and tastes.
In order to get to know such an important audience, nss magazine has decided to take to the streets, in the city that is the epicentre of the streetwear movement, Milan. We went outside of the biggest high schools in the city to discover what the younger generations are wearing, between timeless pieces and latest releases. Among Nike and YEEZY sneakers, Supreme hoodies and T-shirts, Stone Island jackets and football jerseys, the young fashionistas of the city can teach us a few things when it comes to style.
Discover in our exclusive reportage the best street style from Milan's high schools.
ISTITUTO LEOPARDI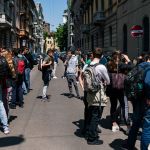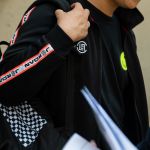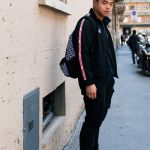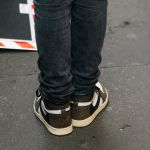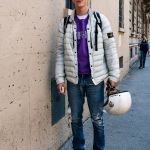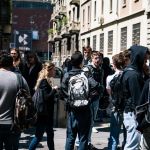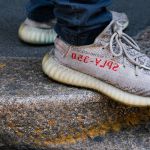 SAINT LOUIS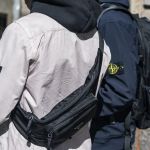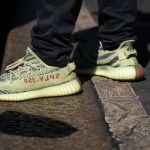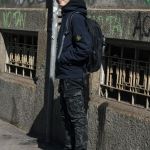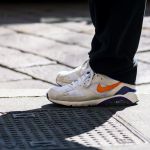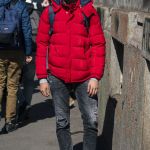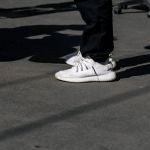 LEONARDO DA VINCI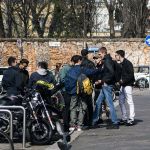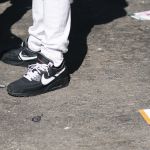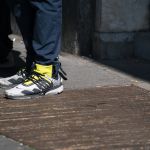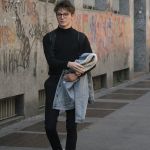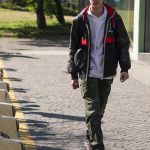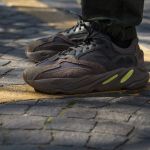 MORESCHI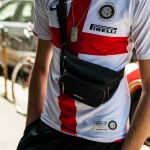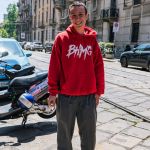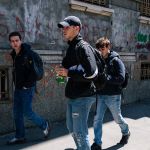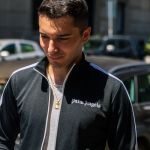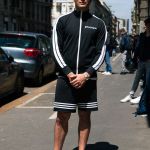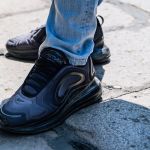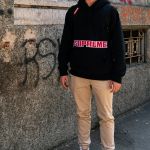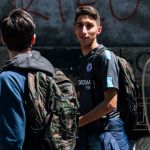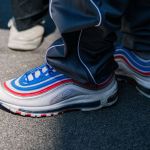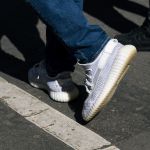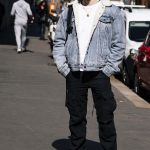 LICEO CLASSICO TITO LIVIO