5 things to do this weekend
From 11 to 13 February
Pills
February 11th, 2022
If you are desperate for the imminent arrival of Valentine's Day, there is good news to lift your spirits and find someone to spend the big day with instead of eating ice cream and watching Bridgette Jones: the clubs have reopened. And just in time I'd say, since Fashion Week is just around the corner with a full calendar of events and after parties to which, even this year, we weren't invited. But you know, the most fun parties are the ones you crash.
To Eat - Potafiori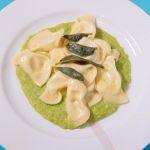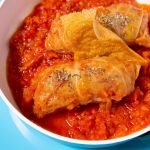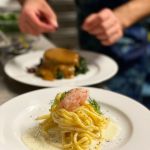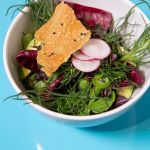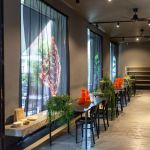 In the Bocconi area, Potafiori is not only the most romantic restaurant where you can spend Valentine's Day, but also a florist shop where you can have dinner, lunch, breakfast, in a bucolic-chic atmosphere, surrounded by plant compositions. And after the meal, of course, you will always have the opportunity to buy a bouquet of flowers.
Via Salasco, 17
To Discover - Mario Sironi: synthesis and grandeur
One hundred years after his first exhibition in Milan, the "Museo del Novecento" pays tribute to Mario Sironi, retracing all the stages of his artistic growth: from Divisionism to Futurism, up to Metaphysics and the great wall decorations. A journey through the decades that is also a journey in Italy and in Milan thanks to the famous city views that made him famous.
P.za del Duomo, 8
To Chill - Coke Tales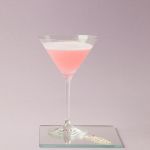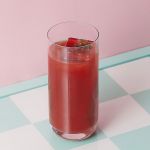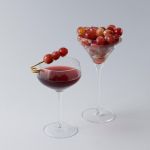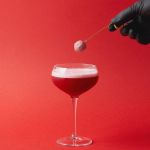 A brand new place in Porta Venezia pays homage to mixology and the nineties in a space that combines frescoed walls, decorated ceilings and ornamental plants and where fake cocaine is ironically offered on the same tray as your drinks. Not only a cocktail bar, but also a place where you can order brioches for a snack or stop to work in front of a good coffee.
Via Malpighi 1, Milan
To Club - Amnesia
To celebrate yet another return to normalcy (hopefully the last), Back To Be Human materializes again at Amnesia Milano on Saturday, February 12. The iconic Milanese club starts again with its winter season, with guests Mathame and Brina Knauss, who have been holding high the Italian electronic flag for years.
Via Alfonso Gatto
To Shop - Penelope Market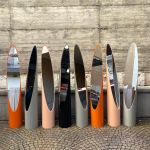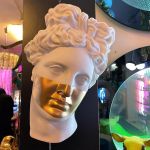 Ice cream cones, maxi pink flamingos, vases in the shape of statues and modern art to decorate your homes with taste. A market that combines the love of crazy furniture and interest in design in a basement behind Corso Indipendenza.
Via Macedonio Melloni, 6