A melting smiley and all the other new emoji coming soon
What's new in the new iOS 15.4 update
With the arrival of the beta of the operating system iOS 15.4 came the inevitable new emoji for your iPhone including a melting smile, a pregnant man and a smiley moved. With the new update it will also be possible to unlock your iPhone via Face ID while wearing the face mask, one of the most requested features by Apple users during the pandemic.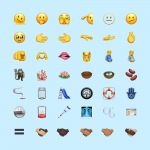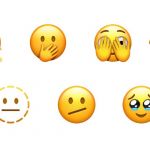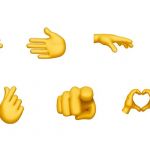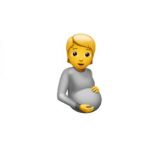 In addition, it will be possible to copy the rest from objects using the camera directly in Notes while other additions are still being refined. Although there is currently no release date yet, interested users can sign up here to test the iOS 15 beta.
Apple had unveiled its update in September unveiling some brand new features including the SharePlay option and spatial audio during FaceTime calls. This new update with be no less, being able to boast the most number of new emoji since the iOS 11.1 update in 2017.