How to invest in the NFT market
Marcello Ascani explains in the adidas Originals and Foot Locker campaign "Find Your Future"
To celebrate the launch of its new Chile 20 collection, adidas Originals decided to get into the world of digital art with the launch of an NFT featuring rapper Paky, the face of the campaign and the artwork "Find Your Future". It was then the 3d artist Softwareboy who reinterpreted it in a digital key to give life to the NFT signed by adidas Originals and Foot Locker. The proceeds from the sale will be donated to Actionaid to help fight poverty in schools, thus transforming a digital object into a concrete help.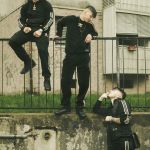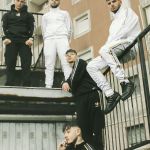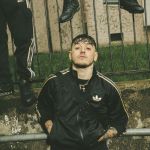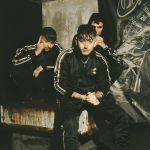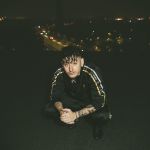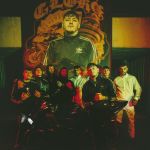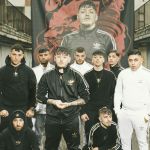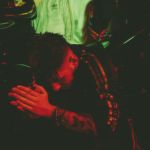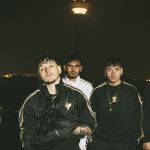 At the heart of "Find Your Future" there is street culture, the same that characterizes the Chile 20 collection, born from street influences to represent an emblem of optimism for Gen Z, a symbol of freedom and the power to create their own style and rules. The tracksuit, for example, is an updated version of a classic item, arrived on the scene in the 1962 World Cup and able to cross entire eras to get to today. Hoodies, crewnecks, cargo pants and tees also complete the collection.
In addition, to celebrate the entry of adidas Originals in the world of digital art, Marcello Ascani was the protagonist of a video to explain the world of NFT even to those less familiar with cryptocurrency, including blockchain, wallet and Metaverse in a guide "for dummies" to understand how to enter and invest in the NFT world.
Paky's NFT is available for purchase on rarible.com from December 2nd to 9th (6 pm CET), while the adidas Originals Chile 20 collection is available exclusively on Footlocker.