dropout goes public with crowdfunding campaign
A bottom-up funding to engage its community
Among the most important realities for the Italian sneaker community, dropout has decided to take a further step towards its fan base by launching a crowfunding campaign on the Italian platform Mamacrowd. A choice that will give the chance to fans with the aim of reaching a figure between € 300.000 and € 500.000 to be used to expand the store, improve the online store and create pop-up stores in areas with high potential. An activity that fits into the idea of sustainable fashion, pushing further on the second-hand market.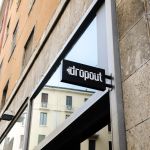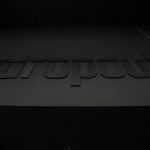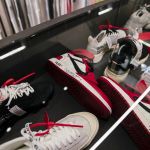 To support the activity, the dropout team has developed HypeAnalyzer, a software designed to analyze the secondary market of sneakers giving users the possibility to identify those with the highest resale potential, thus turning sneakers into real assets. In addition to becoming an important resource for the store itself, the software promises to give backers the opportunity to live in an even more active way the resell market, turning them into an integral part of the dropout economy.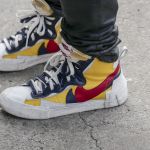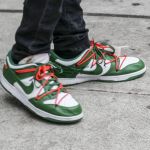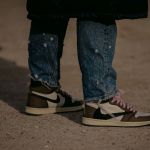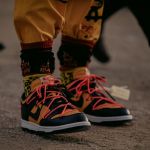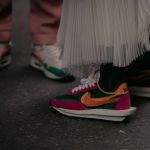 The initiative, which will be launched on October 5 at mamacrowd.com/dropout, is part of the more or less large funding that the resell market has been receiving in recent months. Grailed, one of the main online platforms for second-hand fashion, has received a 60 million euro funding from the GOAT Group of which Marco Bizzarri, CEO of Gucci, is part, among others, while Etsy bought Depop just a few months ago and Kering, last March, invested 216 million dollars in Vestiaire Collective. Despite the fact that dropout is an initiative "from below", it tells once again how the fashion system, in all its dimensions, is reviewing its plan of action, focusing more and more on the second-hand to attack those segments of the public interested in fashion but with a reduced purchasing power compared to the demands of the market.