IKEA has created a meatball essence candle
Yes, you read that correctly
To celebrate ten years of the IKEA Family program, the Swedish giant wanted to pay homage to one of the cornerstones of the shopping experience: meatballs. As much love as you hate, HUVUDROLL have become a candle to bring all the flavor of IKEA meatballs into your living room. The product will not be offered for sale, but will be part of the prizes reserved for all those who participate in the anniversary celebrations.
In addition to the candles, a series of gift-boxes reserved for the winners will also be part of the event, while the less fortunate will touch a HUVUDROLL candle. Although at the moment the competition only concerns IKEA stores in the United States, we cannot exclude the arrival of candles also in European and Italian ones.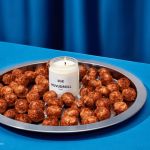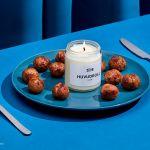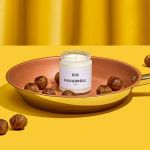 The IKEA Family 10th anniversary celebrations will start from August 6th and will continue until 22nd. No in-store purchase is required to participate, just being part of the Family program.