5 items to buy on Quaranta Boutique
Shopping in the heart of Puglia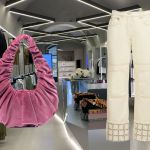 Born in 1988, Quaranta Boutique has been a fashion reference point in Puglia for over thirty years. Since its origins as a shoe and leather goods shop, the store's mission has been to search for authentic and quality products capable of making a difference. It was thanks to this spirit that Quaranta managed to continually enrich its catalog of unique brands, transforming the company into a national and global reality.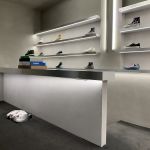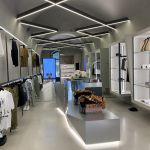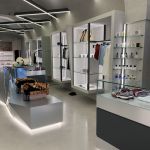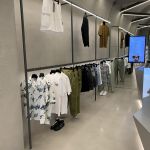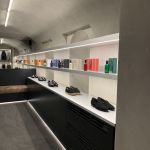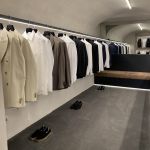 First in 2011 with the transition from Store to Boutiques and then in 2019 with the opening of the men's store, Quaranta has continuously raised its bar, managing to become a physical and online meeting point for all fashion lovers. From raffles for the latest sneakers to the hottest brands, we have selected five items for you to buy on the new Quaranta Boutique online shop.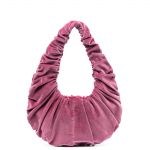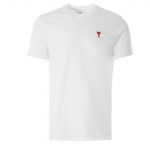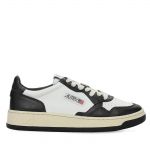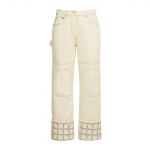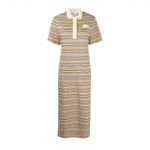 For these and other items you can visit the online store, don't forget to use the NEWQ25 code to get a 25% discount on the SS21 collection.