5 things to do for the Milan weekend
From May 21 to 23
May ends with a more bipolar climate than ever before: is it hot or cold? No one really knows. In doubt, it will be enough to cling to the only certainty we have. That is, that the weekend has arrived and for about forty-eight hours we will be, who more or less, masters of our time. This means that not even a minute should be thrown away and therefore it will be good to have your aces ready up your sleeve. And if you run out of planks up your sleeve, our 5 tips on how to spend your weekend should come to your aid.

To Eat – Killer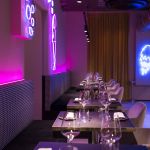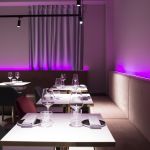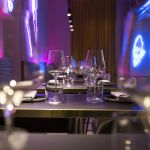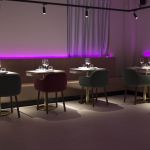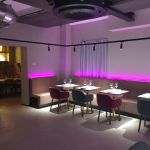 Considered as romantic restaurants the city is full, the Killer, which is practically opposite Parco Formentano on Viale Umbria, is a decidedly different experience. The aesthetics of the restaurant is decidedly glam, with its neons and its shiny white tiles and paintings. The menu is definitely something you've never tasted: quail breast, venison, sea foie gras, and octopus spit are just some of the names you read on paper. And as if that wasn't enough, the restaurant also has a respectable cocktail bar.
Viale Umbria, 120
Milan

To Discover – Cyop & Kaf "Decade"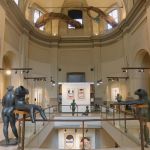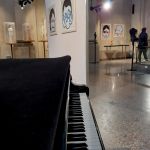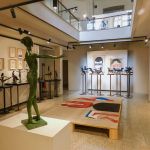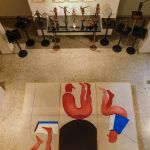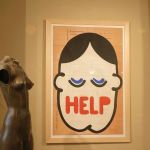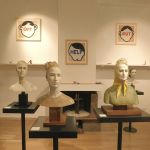 The masters of Neapolitan street art arrive at the Francesco Messina Studio Museum, in the Carrobbio area, with a retrospective that tells the last decade of a twenty-year career. The activity of the two, which moves from street art but also touches on videography, digital maps, sculpture and installations, will be told through an all-around museum path.
Via San Sisto, 4/A
Milan

To Chill – Fendi Caffè @ La Rinascente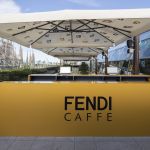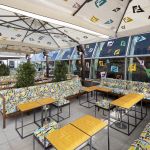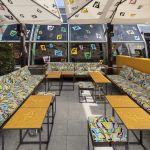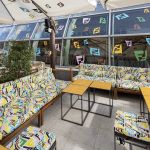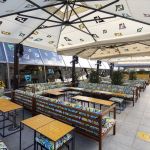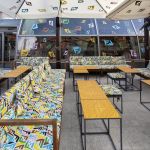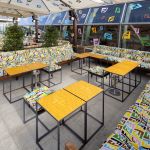 Fendi's takeover of the Rinascente terraces on the occasion of its Vertigo capsule signed by Silvia Fendi and Sarah Coleman. This pop-up café is one of those fashion shows that would be worth enjoying, especially in Milan and especially on the weekend. Fendi's Vertigo monogram really decorates everything from divas to cocktails and food – of which there is a selection for all tastes. Your Instagram feed will thank you.

To Shop – Funky Table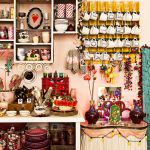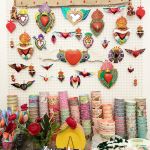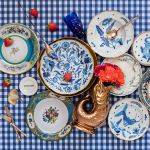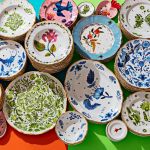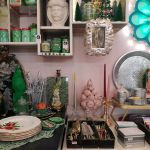 Even if your home doesn't need a quirky and colourful object but with an unmistakable aesthetic, a visit to Funky Table, in Cinque Vie, is a must on the weekend. The store really has everything and the kitschy and retro aesthetic that inspires its collections is really not found elsewhere in the city.
Via Santa Marta, 19
Milan
To Drink – Sacrestia Farmacia Alcolica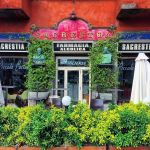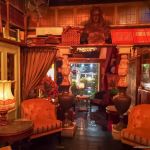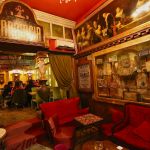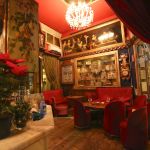 Twenty years of Milanese drinking fixture, located at the bottom of the Naviglio Pavese, the Sacristy arrived ahead of everyone with its quirky/vintage mood, its impeccable cocktails served in retro glasses and its aperitif that outperforms all the miserable plates served in the rest of the city.
Via Conchetta, 20
Milan