Touch The Wood's special pack one year after the last party
We'll go back to dancing
One year after the last party at the GOA Club in Rome, Touch The Wood presents a special pack for all the clubbing fans. A survival kit while we wait to go back on the dancefloor, the We'll Dance Forever Pack includes a celebratory tee and a pack of "Magic Flowers" to pass the time, waiting for things to get better.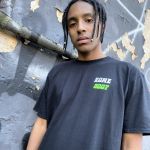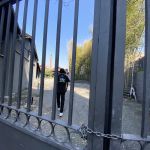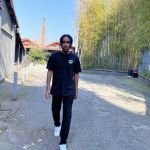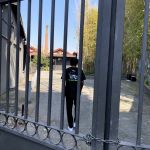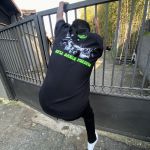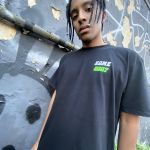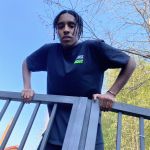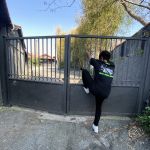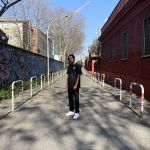 In the lookbook shot by Camilla Rocca, the Roman collective chooses to return to Via Libetta, celebrating the Roman clubbing street par excellence, the scene of many Saturday evenings between the GOA Club and the other clubs.
A real message to the scene, waiting to be able to return to celebrate all together.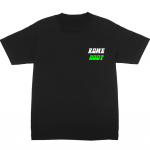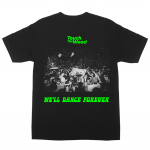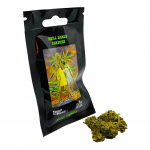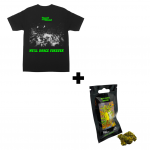 Touch The Wood We'll Dance Forever Pack is available online at touchthewood.shop and in store at Proj3ct Store, Windrose and Spoiler Future.