LVMH has acquired 50% of Armand de Brignac, Jay-Z's champagne
The rapper enters the Arnault family
Moët Hennessy, the iconic French champagne controlled by the LVMH group, has formalized the purchase of a 50% stake in Armand de Brignac, the champagne brand owned by Jay-Z.
With over half a million bottles sold in 2019 only, the brand will now be able to benefit from LVMH's knowledge and distribution, trying to get out of the sector crisis born of the cancellation of weddings, events, galas and other celebrations due to the pandemic.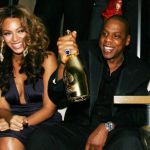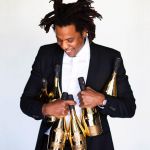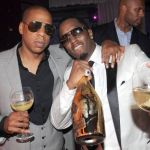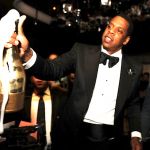 The agreement is the result of the relationship between Jay-Z and Alexandre Arnault, the son of the founder Bernand Arnault, increasingly at the centre of the family business after having led the acquisition of Tiffany & Co
.
Jay-Z became an investor in Armand de Brignac in 2006, bringing the brand to a selected clientele made up mostly of celebrities.
LVMH's choice to invest in Jay-Z comes shortly after the decision to suspend relations with Rihanna, putting her Fenty fashion line on hold.
In the last period, the trend that binds celebrities to alcohol seems to have found new life.
Not only Jay-Z with his Armand de Brignac but also Kendall Jenner with her brand of tequila, while Travis Scott has been rumoured to be ready to finally launch his drink, probably an alcoholic beverage, called Cacti.