Someone is reselling Cubhouse invitations
We've really gone too far this time
That Clubhouse is the social network of the moment is certainly not a surprise, but the birth of a resell market of invitations for the app could be far too much.
Available only for iPhone, the app is technically still in a beta version and therefore not open to everyone but accessible only by invitation.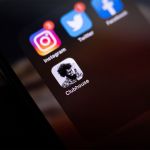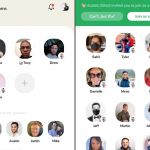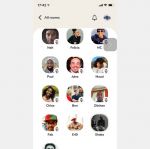 If the vast majority of people has chosen to send their invitations (each new user has two of them) to their friends, someone else has decided to capitalize on the Clubhouse phenomenon by starting to resell each invitation for amounts ranging from 20$ to 50$.
On Reddit, eBay, Craiglist and Facebook it's in fact possible to find hundreds of ads to buy an invitation to the social network, reaching even more than $100 for a completely free "good" thus guaranteeing a 100% profit.
A method that certainly wants to take advantage of the popularity of the social, on everyone's lips not only for the apparent "exclusivity" derived from the invitations, but also for the presence of some celebs such as Takashi Murakami or ElonMusk.
In China, on the other hand, the app is enjoying particular success for its freedom of expression which allows users to speak freely, contrary to what happens on Weibo.