Hummer's first electric supertruck
Coming in 2022
Hummer, the symbol of automotive ostentation and exaggeration, is the latest automotive brand to jump on the green trend. During the digital event The Voice the company presented a new all-electric model with a range of 350 miles, three electric motors and a mode called "Crab Mode" that will allow the super truck to move diagonally.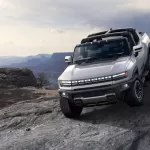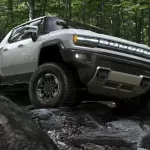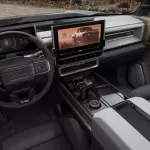 The Hummer EV is part of the American company's new "electrification" project, a project that will lead it to produce four variants of its cyber truck. The first will be the Hummer EV Edition 1, available from next fall at a cost of $112,595 and will include Crab Mode and Extract Mode, which will allow you to raise the suspension by about 149mm.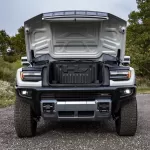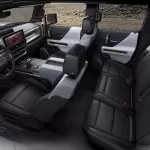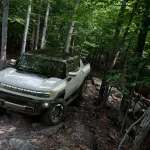 Between now and 2024 the Hummer EV3X, the Hummer EV2X and the Hummer EV2 will also arrive with a price range that will range from $ 80,000 to $ 100,000. Hummer's idea, however, is to offer an alternative to Tesla's expected Cybertruck.