Wunder Mkrt and Ride Milano will open a temporary market in the former Scalo di Porta Genova
Crafts, vintage, food and music events for the whole summer
The former railway station of Porta Genova is one of the most interesting and forgotten areas of Milan. Just over six or seven years ago it was the headquarters of the Sinigaglia Vintage Market, which then moved to the Naviglio Grande, to make way for the Mercato Metropolitano which was then closed leaving the space unused. But the airport will soon be populated again thanks to the initiative of Ride Milano, which, in collaboration with Wunder Mrkt, from tomorrow 15 July will transform it into the location of the Wunder Temporary Market.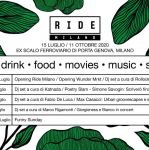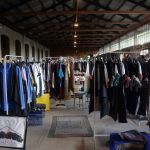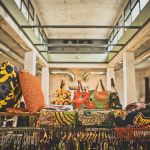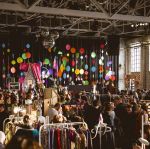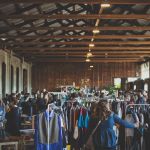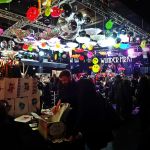 Every day from 5:00 p.m. to 11:30 p.m., Wunder Mrkt exhibitors will display handicrafts and antiques, trivia, vintage clothes and collectibles along with bars and food stands, such as Maido's okonomyaki stand, Mother's Mexican cuisine stand, or The Meatball Family. The new city spot will re-qualify the location of the former Scalo di Porta Genoa until October 11, with a program that also includes music events and DJ sets that you can read in the picture above.
For all the information about the opening of the Wunder Temporary Market you can visit the official Facebook page of the event or keep up to date on the schedules of the day on the Instagram page of Ride Milano.