The new Vans skate video shot in Istanbul
'Radio Bosforo' is a trip among the monuments and the skate spots of the Turkish city
Eleven skaters squeezed in a van for nine people, five days in the traffic jam in between beautiful spots. We crossed the bridge from the European to the Asian side a bunch of times.
These words alone could sum up and describe the concept and the development of Vans's new skate video, entitled Radio Bosforo and directed by Alberto Chimenti Dezani and Niccolo Rodighiero.
As already happened in Vans previous video, directed by Chimenti Dezani as well, one of the most interesting and striking elements of the production is the unusual location. The background of Radio Bosforo is, in fact, Istanbul, a city with over 15 million inhabitants on two continents, that for the director stands out as an Oriental version of NYC. The title of the video itself originated from the constant trips on the van. "The sound system in the van didn't work properly, we were only able to listen to the radio. We listened to American music, European artists, and of course local ones. It depended on which radio station or side of the city we were in, but our favourite selection came out of our portable speakers. That's the reason why we thought about starting our own radio station: Radio Bosforo."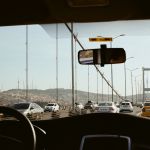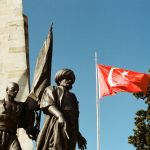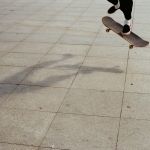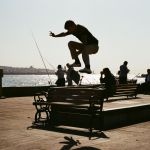 If one of the best parts about these skate videos is precisely the possibility of travelling and therefore of portraying unexpected places in an equally unprecedented way, the greatest adrenaline comes when skaters land a new trick. Protagonists of the video, landing tricks against the background of the Hagia Sophia, among the skate parks of the city, on the deck between the main streets of Istanbul, there are some of the most important skaters of the Milanese and Italian scene, such as Will Odiete, Sergio Reinhardt, Mattia Turco, Fabio Montagner, Jacopo Picozza, Alessandro Mazzara and Selin Ardak.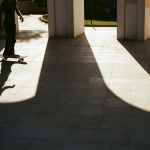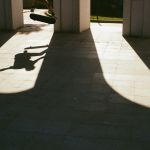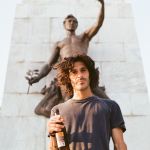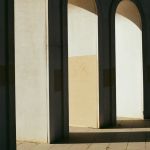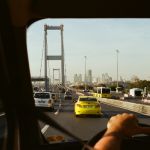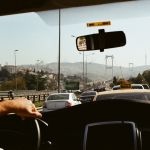 First unveiled during this year's very particular edition of the Skate & Surf Film Festival, which took place only online, Radio Bosforo is now available on YouTube and Vimeo.