Macaulay Culkin will star in the next season of 'American Horror Story'
The original "American sweetheart" will be a regular in the cult series by Ryan Murphy
Pills
February 28th, 2020
Macaulay Culkin is alive. The most-famous child actor has grown up and after years of silence Hollywood is finally ready to keep up with him. He will star in the next season of American Horror Story, the anthology series created by Ryan Murphy (Nip/Tuck, Glee, The Politician) and Brad Falchuck.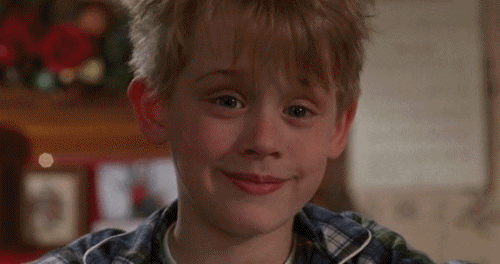 The announcement was made by Murphy himself with an enigmatic video posted on his Instagram page. An empty beach, the sky so grey and the restless sea. On this background - and on the notes of Dead of Night by Orville Peck - here they come the name of the actors that will be series regulars in the next season of the American Horror Story franchise. Among them, there are some familiar faces as Sarah Paulson, Evan Peters e Billy Lourd, but no one could imagine that there would've been Macaulay Culkin.
Most of us thought that Home Alone's golden boy was still fighting over his drugs issues, but it must be said that Macaulay "Mack" Culkin has actually never been in rehab ("I wouldn't be the person I am today if I hadn't had drugs in my life at some point or another [but] I don't do drugs recreationally. I do love them. They're like old friends. But sometimes you outgrow your friends"). In the past 20 years, he's not been sleeping: on the contrary, he re-invented himself as a contemporary dandy who lives in his countryside villa with his girlfriend and his animals and who mostly does exactly what he wants. That's why he alternates interviews with Ellen Degeneres with the registrations of his Bunny Ears podcast and independent projects made by his friends (as Changeland, the directorial debut by Seth Green). Sometimes, he's even on the cover of Esquire (coming out in March, 2020).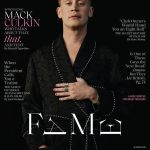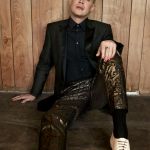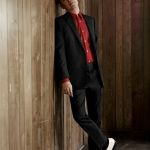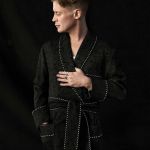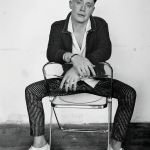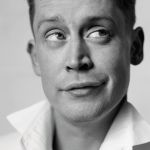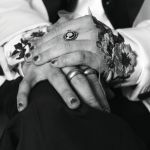 While he's going towards an important birthday (in August, he'll be 40) Mack seems to be living his life at its fullest, far away from the paparazzi and the show-biz that upset him as a child. He's ready to re-write his American Horror Story.