Supreme Italia set to open a 7-floor flagship store in Shanghai
An exclusive first look at the upcoming Supreme Italia store in China
Last week Supreme NY inaugurated the new location of the Manhattan temporary store, and as in a global chess game, Supreme Italia is getting ready to respond in China.
nss magazine was able to have the first exclusive photos of the flagship store that Supreme Italia is going to open in Shanghai in China at the beginning of March, according to sources. The opening was announced in December, during the Samsung-China gate, along with the global expansion plan for the opening of 70 Supreme Italia branded physical stores worldwide.
According to rumors, the flagship will be a seven-story shop, much bigger compared to the Supreme Spain stores which opened last year in Spain.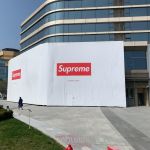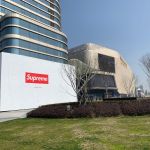 The flagship store will be the first, and certainly not last, physical Supreme Italia store in Asia. IBF - the holding company that owns Supreme Italia and other brands - has legally registered the trademark Supreme in China where Supreme NY does not even deliver its products to. The Chinese market is incomparably bigger and richer than the European one, and consumers have a different mentality, especially with regards to the "historical" and conscious approach to brands.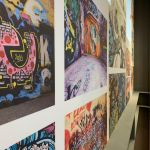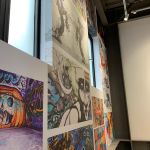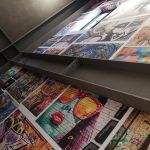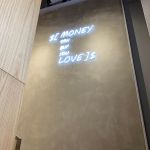 Obviously the store opening will be an important stage in the war between the two brands, that are starting to leave the courtroom and come to a tougher fight on street level. Two weeks ago Supreme NY escalated the tone of the fight attacking directly Supreme Italia in the ig video FAKE THE FAKES, in addition, the lookbook of the ss19 has confirmed the upcoming opening of the American brand in Milan.
The Shanghai opening will mark a turning point in the influence spheres of the two brands, that will surely start a chain reaction both in the courtrooms and under the sun.
Keep following nss magazine for further episodes of the legit fake Supreme saga.