Princess Nokia makes her comeback with two new albums
'Everything is Beautiful' and 'Everything Sucks' reflect all the different souls of the artist
Princess Nokia is definitely one of the most interesting artists of the last few years, not only for her aesthetics and her bold looks, her feminist vibe and queer identity but also for her music and the contents of her lyrics: she tells us about feminism, about the life of a girl of Puerto Rican origins in New York, of diversity and minorities.
2020 promises to be a special year for the rapper, who, not only will embark on a European tour which will land in Milan as well, will participate in one of the most anticipated events of the year, Coachella Festival, alongside artists like Frank Ocean and Travis Scott.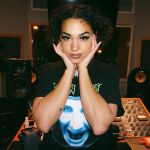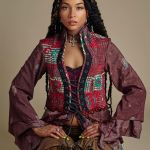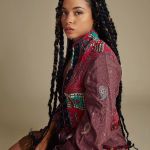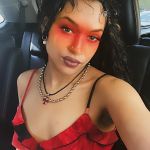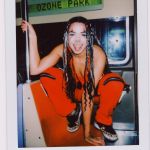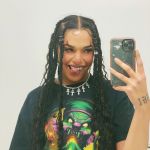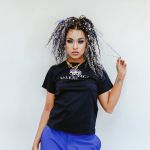 A couple of days ago, she announced with a post on her Instagram account and with the release of the singles
Green Eggs & Ham
and
Practice
, full of new influences and fusion of different musical genres,
the arrival of two new albums
releasing today.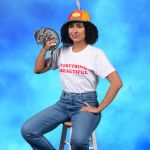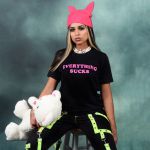 The first album
Everything is Beautiful
combines rap and poetry: there are jazz and funk influences, which mark a partial departure from the aesthetics and more "aggressive" musicality of
1992 Deluxe
and reflect the more sensitive and feminine side of the queer artist. An eclectic album that, in tracks like
Gemini
and
Blessings
, also combines old school hip hop and gothic rock with harmony. A completely different tone for the second album
Everything Sucks
, which starting from the title proves to be cheeky and unapologetic: Princess Nokia herself in the single
Practice
claims to have "
brought Punk into hip hop
", and opens the album with titles like
Harley Quinn
,
Crazy House
and
Welcome to the Circus
. The two albums, releasing on the same day, present completely different sounds and moods that reflect the artist in all her facets.