Bottega Veneta flies to São Paulo with The Square
At Casa de Vidro, the brand celebrates its connection with Brazilian culture
On 24 May, Bottega Veneta will inaugurate an artistic event at the Casa de Vidro, as part of The Square, the initiative conceived by the maison in 2022 to interact with the world and the different cultures that populate it. Last year Bottega Veneta presented the project in Dubai, while this month it will be in São Paulo, Brazil, to bring together artists, creatives, artisans and experts under one roof, in memory of the architect Lina Bo Bardi.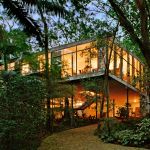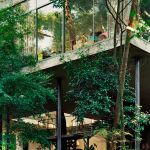 Lina Bo Bardi was born in Rome in 1914, but moved to Brazil in 1946. Here she became one of the leading exponents of modernist architecture, having designed the Museu de Arte in São Paulo and the leisure centre SESC Pompéia. During her flourishing career, she also co-founded Habitat magazine and designed jewellery, costumes, furniture and set design. The Casa de Vidro is a house built in 1950 by the architect, in which she and her husband lived until the 1990s. Today the building hosts exhibitions, conferences and special meetings, and belongs to the Council for the Defence of the Historical, Archaeological, Artistic and Tourist Heritage of Brazil. «Casa de Vidro is one of my favourite places,» said Bottega Veneta artistic director Matthieu Blazy. «With The Square São Paulo, we recognise how Lina's ideas and aesthetics remain relevant today, a testament to the capacity for change inherent in design and culture.»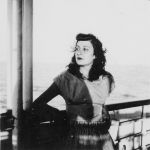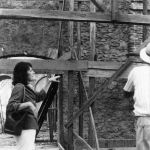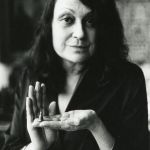 Eleven days of talks and immersive experiences curated by Mari Stockler will bring attention to Lina Bo Boardi and the Brazilian heritage in an architectural and natural landscape that honours the vegetation that frames the Casa de Vidro, as much as the Country's characteristic creativity. The event will be immortalised through the publication of four books, inspired by the pathways that characterise the initiative: time, geometry and spirituality, Brazilian subcultures, and the origins of Bossa Nova. Bottega Veneta's project at Casa de Vidro will be open to the public from 27 May to 3 June.