5 things to do in Milan this weekend
From 17 to 19 March
Now that the mirage of spring finally seems to be coming true, exploring the city has a whole new appeal, between walks along the Naviglio and afternoons in Parco Sempione. To capture the best of Milan in the sun, the trusty nss guide is ready to take you around the city.
To Eat - KON-YA GA YAMADA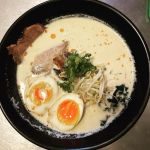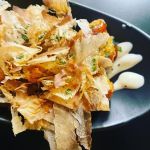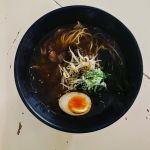 This 'Japanese restaurant' is the brainchild of chef Takao Itakura, formerly of Tenoha Ramen. His menu focuses on traditional Japanese broth, but without neglecting other traditional dishes: Potato salad, gyoza, donburi, karage and buta don (braised pork on a bed of rice).
Via Crema, 17
To Discover - Historical Archive of the Pirelli Foundation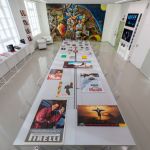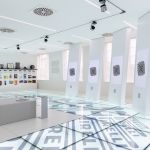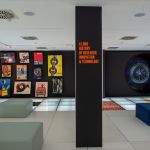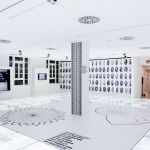 The Historical Archive, which can be visited by appointment, preserves 4 km of documentation on the history and activities of the Pirelli Group from its foundation in 1872 to the present day. The extraordinary heritage, declared of historical interest by the Ministry of Culture, is the subject of constant study, cataloguing and digitisation work. A central role is played by the section dedicated to visual communication: photographs, drawings and posters, audiovisuals, house organs and company magazines, including the famous Pirelli magazine with an endless list of artists and intellectuals involved, from Renato Gattuso to Alberto Moravia.
Viale Sarca, 220
To Chill - Bund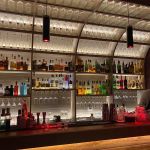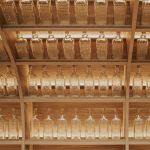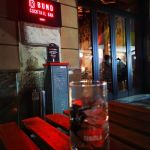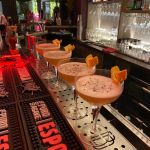 A new address with an oriental soul has opened in Chinatown: Bund. The name pays homage to one of Shanghai's most famous districts, while the signature cocktails are inspired by different cities around the world, from Milan to New York via Shanghai. From 17:00 to 21:00, the aperitifs are accompanied by Chinese bites such as spring rolls, dumplings and edamame.
Via Paolo Sarpi, 48
To Club - TERRA FUTURA
On 18 March begins the first event of TERRA FUTURA, a program of sound and performing arts realised by Artland Milano in collaboration with Marguerite Records and DanceoftheDreamMan, a curatorial project that looks at the international panorama of hybrid art gallery clubs.
Via Mecenate, 84/15
To Shop - Oriente shop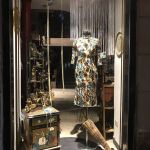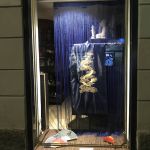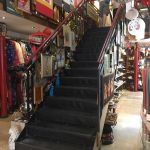 A must-see in Chinatown is the Oriente Shop, a veritable shop of wonders. It's full of objects, from ceramics to lucky charms to pretty, colourfully decorated traditional dresses, swords and nunchucks.
Via Bramante, 29