5 things to do in Milan this weekend
From 3 to 5 February
February has arrived, thankfully the last cold month to face before spring returns to make us want to get outside. We have once again compiled a list of things to do in Milan this weekend, to suggest alternative ideas to the Lombardy frost.
To Eat - Tierra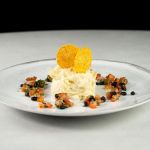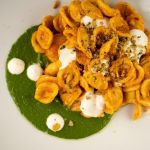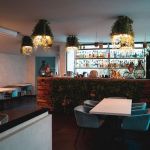 Last December, a new Italian cuisine restaurant opened in the Farini area, which imagines traditional dishes through the use of raw materials from faraway lands. In addition to its dishes rich in history, Tierra is a restaurant with a welcoming atmosphere that knows how to entertain diners with music and karaoke.
Via Carlo Farini, 31
To Chill - Flores Cócteles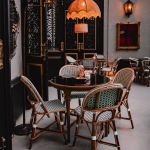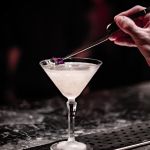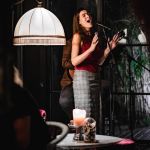 Inside El Porteño Prohibido, the cocktail bar Flores Cócteles is a real treat for those who want to relax after a long week. The brainchild of bartender and connoisseur Sebastian Bernandez, the elegant space offers a selection of drinks with international flavours, as well as a floral explosion that invigorates the eye and nose.
Via Melloni, 9
To Discover - Japan. Body_Perform_Live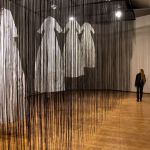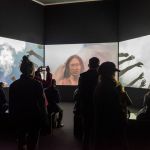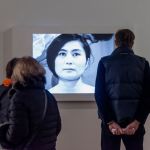 The exhibition dedicated to Japan hosted at the PAC is coming to an end on 12 February. The space, curated by Shihoko Iida and Diego Sileo12, offers visitors the chance to experience Japanese culture from the centre of Milan with installations of all kinds, from painting to photography, from traditional drawing to embroidered textiles.
Via Palestro, 14
To Shop - Basic Village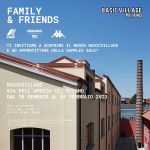 This week, the Basic Village industrial complex in Milan inaugurates a new sample sale of the brands residing in the buildings, including K-Way, Sebago, Superga and Robe di Kappa. The Basic Card, which grants access to the space, can be requested on Basicbank.net.
Via dell'Aprica 12
To Club - Amnesia Milano
This Saturday the industrial chic club Amnesia hosts the event Into the Utopia, featuring Slovenian house and techno artist Brina Knauss and German DJ and producer Kevin de Vries at the console.
Via A. Gatto angolo viale Forlanini