5 things to do in Milan this weekend
From 27 to 29 January
Despite sub-zero temperatures, leaden skies and a seasonal depression that does not seem to be letting up, Milan remains one of the most exciting cities in which to live, with events, exhibitions and concerts in a melting pot of styles and cultures. So here's a list of things to do in Milan this weekend, all indoors and in the heat.
To eat - Osteria delle Coppelle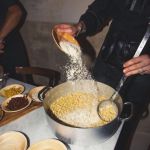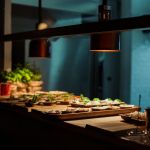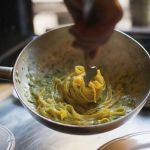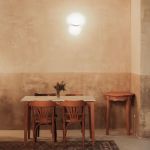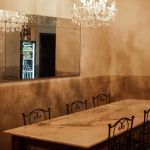 This restaurant in Via Solferino focuses on the tradition of Italian hospitality, made up of people and a passion for food, wine and togetherness, in an ambience with warm wooden ceilings, soft walls and a beautiful courtyard. The menu includes specialities of Roman cuisine such as rigatoni alla vaccinara, tonnarelli cacio e pepe, abbacchio, but also pizza and many meats.
Via Solferino, 34
To Discover - Homeland
On 27 January, an art exhibition entitled Homeland will open in Milan, exploring the concept of belonging and home. It is based on the work of Mosa One, an Italian-Egyptian artist in search of his origins, as well as the contribution of photographer Marco Russo and the production of Aya Mohamed aka Milanpyramid. The event is organised by nss magazine in collaboration with BASE Milan.
Via Borgognone, 34
To Chill - Norah was drunk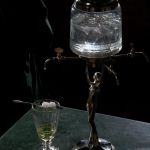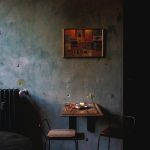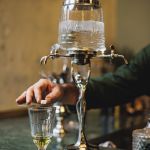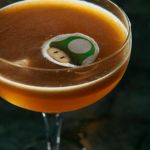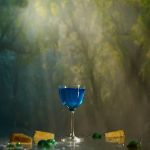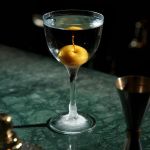 Artfully peeling walls and salvaged materials for Norah was drunk, a cocktail bar opened by Niccolò Caramiello and Stefano Rollo in Lambrate. The absolute protagonist of a list of coveted cocktails is absinthe, mixed and offered in the scenographic 'fountain' with water and sugar, accompanied by a delicious aperitif of Portuguese preserves, oysters, sausage and cheese.
Via Nicola Antonio Porpora, 169
To Shop - Libri e Robe
Just a stone's throw from Corso Como and Brera, you'll find a gem for vintage lovers, a small shop where the owner keeps special antique jewellery and clothes from the 1920s onwards. There is no shortage of antique books, some of which are dedicated to etiquette and bon tonne, and furnishings.
Via Moscova, 15
To Club - Tunnel
This weekend, the Tunnel Club is hosting an icon of Italian clubbing: DJ Ralf, anagrafe Antonio Ferrari. An essential opportunity to dance the night away to the records of an artist who has made his mark on Italian alternative clubs.
Via Giovanni Battista Sammartini, 30