5 things to do in Milan this weekend
From 6 to 8 January
Despite the holiday weekend we owe to Epiphany, the post-holiday sluggishness is soon over: in no time at all, the city will once again be alive with the hustle and bustle of Fashion Week. All we can do now is enjoy this fleeting feeling of floating, and that's what our trusty guide is here for.
To Eat - Onest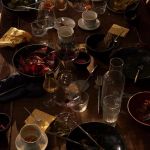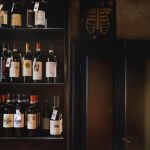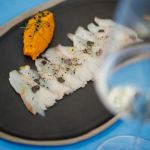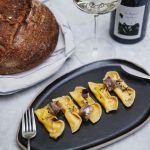 Onest, a wine bar and kitchen in the Risorgimento district run by Lorenza in the dining room and Lea in the kitchen, offers a modern ambience and excellent produce. From their research in Italy and Europe, the girls have selected around 250 wines to suit all tastes, available both retail and by the glass. At the same time, the kitchen offers first-class products that are transformed into refined dishes thanks to the chef's talent: from tartare with mayonnaise to mussels and rabbit tuna.
Via Gerolamo Turroni, 2
To Discover - Fabio Mauri, Works from the Apocalypse
Curated by Francesca Alfano Miglietti, the exhibition brings together for the first time a collection of paintings and drawings on paper from the studio of Fabio Mauri, emotions and visions of the artist who made ideology a material of art. The project moves along an exhibition register that represents a unified and coherent route: an intimate journey through a collection of drawings, paintings and photographs presented as real works on paper.
Via Giacomo Leopardi, 32
To Chill - La Baloss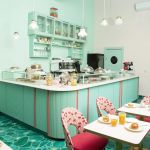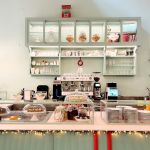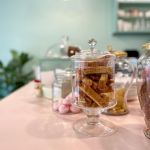 In Milan, a stone's throw from Porta Venezia, this small restaurant by Alice Balossi, former Bake Off Italia participant and pastry blogger, offers sweet and savoury dishes in a pastel paradise. The name is a reference to her surname, but also an expression from the Milanese dialect.
Viale Piave, 40b
To Shop - Giardini Galbiati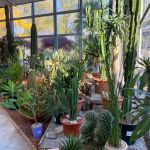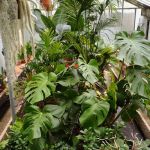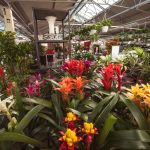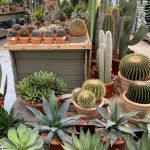 Giardini Galbiati is a modern and avant-garde garden in Milan, covering 4 thousand square metres, of which more than 3 thousand are covered with greenhouses built according to the most modern Dutch-inspired concept. Indoor and outdoor plants, floristry, indoor and outdoor decoration and a wide range of pots: the garden is always ready to cheer you up with greenery in the grey Milanese winter.
Via Rombon, 97
To Club - Amnesia
Classmatic, the author of one of the tech-house anthems of 2022, 'Toma Dale', returns to Amnesia, along with Blacksun and Davide Seggio on the mixing desk.
Via Alfonso Gatto