5 things to do in Milan this weekend
From 4 to 6 November
The temperatures are dropping, the duvets are being unpacked and the sweet warmth of a weekend at home, with a movie in bed and food to go, is returning. But it's never a good sign when you resign yourself to more lethargic days than necessary. To get you out of the comforting walls of your home, our guide, like every weekend, takes care of that.
To eat - Trattoria Milanese 1933
On Via Santa Marta, in the heart of 5 Vie, a timeless milestone of Milanese cuisine. Saffron risotto, osso buco, ribs... This trattoria opened in 1933 and is an institution not to be missed.
Via Santa Marta, 11
To discover - Gender Border Film Festival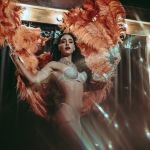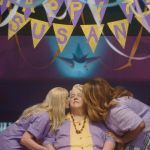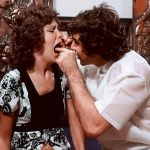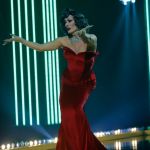 The Gender Border Film Festival (GBFF) is a film festival created with the aim of informing the public about new representations related to gender identity, body and free manifestation of desire and sexuality. In its third edition, the festival is ready to give us a queer weekend, with an artistic and cinematic selection full of international proposals, lectures, live performances and DJ sets.
Via Pier Lombardo, 14
To chill - Woodford Reserve Old Fashioned Week
Clubs around the world are ready to celebrate the Old Fashioned, one of the most popular cocktails of all time, in style during a very special week: Woodford Reserve Old Fashioned Week. From Saturday the 5th to Monday the 14th of November, 30 cocktail bars all over Italy - including 5 in Milan - will celebrate one of the classic mixers for ten days.
BOB Milano, Nik's & Co, The Doping Bar, House of Ronin, Rita
To the shop - Wok store
What makes Wok shop, a multi-brand shop in the Navigli district near Bocconi University, special is the research. A selection among which stand out young and independent brands such as Paloma Wool, Retrosuperfuture and great classics from New Balance to Levi's, Lemaire, Jil Sander.
Viale Col di Lana, 5
To the club - AKEEM
After the Autumn Beat Festival, an afternoon of talks, battles and live performances organised by Esse, the Rocket is ready to host AKEEM for the festival's afterparty. There will be a live showcase by Munic HB, a Spanish rapper who recently released the hit Pico y Pala, a track with 14 million streams on Spotify.
Alzaia Naviglio Grande, 98