5 things to in Milan this weekend
From 28 to 30 October
Pumpkins, monstrous creatures, black cats, dressing up, and fun: Halloween with its Celtic, Anglo-Saxon and pagan traditions is finally upon us. And Milan is ready to host the peak weekend of the Spooky Season, with parties, dinners, exhibitions, and events. To help you choose, as always, here is our guide to navigating the chaotic Milanese weekend.
To Eat - Un posto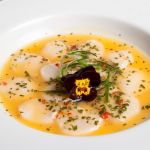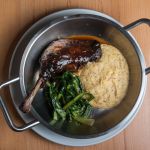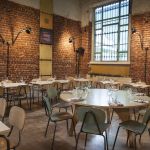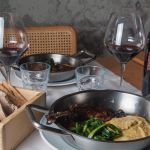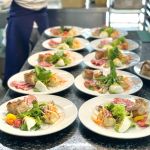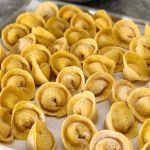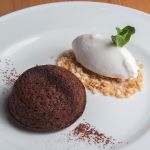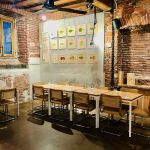 An ambitious project that aims to be a cultural bridge connecting city and country, in everyday lifestyles as much as in food choices, as well as the perfect place to spend a spooky evening. A unique ambiance where you can taste traditional cuisine reviewed by chef Nicola Cavallaro, including pumpkin-based specialties. There is no shortage of chickpea and pumpkin hummus and, of course, pumpkin, carrot, and ginger soup.
Via Privata Cuccagna 2/4
To Discover - Ghosts and Spirits of Japan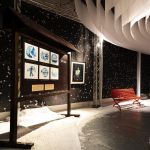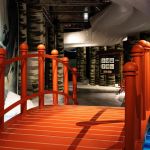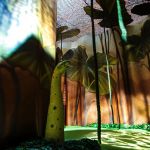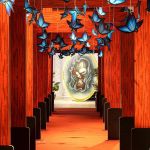 "Ghosts and Spirits of Japan - Don't Cross the Red Bridge", a multi-sensory journey in which the spirits and creatures of Japan come to life, as well as a journey dense with Japanese folklore inspired by the traditional legends transcribed by Lafcadio Hearn and visually narrated by Benjamin Lacombe. The artist's work brings to life the famous yokai, supernatural creatures that can take on the most diverse guises and characters, from the kappa to the faceless woman. An expression of Japanese animism, in the West they are identified as "monsters" or "ghosts", but in reality, they escape any definition. To get to know them and meet them, simply visit the exhibition.
Via Vigevano, 18
To Chill - Oval Parody
Oval Parody is an exhibition by the artist, designer, and founder of the Los Angeles cult brand FUCT, Erik Brunetti. Curated by KALEIDOSCOPE, the exhibition presents artworks inspired by FUCT's parody of the Ford logo, an iconic graphic that cemented Brunetti's authority as the driving force behind what is now called streetwear. On the occasion of the exhibition, the Spazio Maiocchi exhibition space is transformed into a pop-up shop, presenting a preview of the artist's book and a capsule collection of five items created by FUCT in collaboration with Slam Jam.
Via Achille Maiocchi, 7
To Shop - Campo dei fiori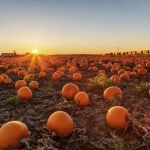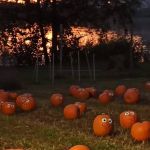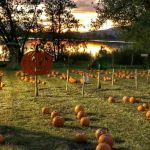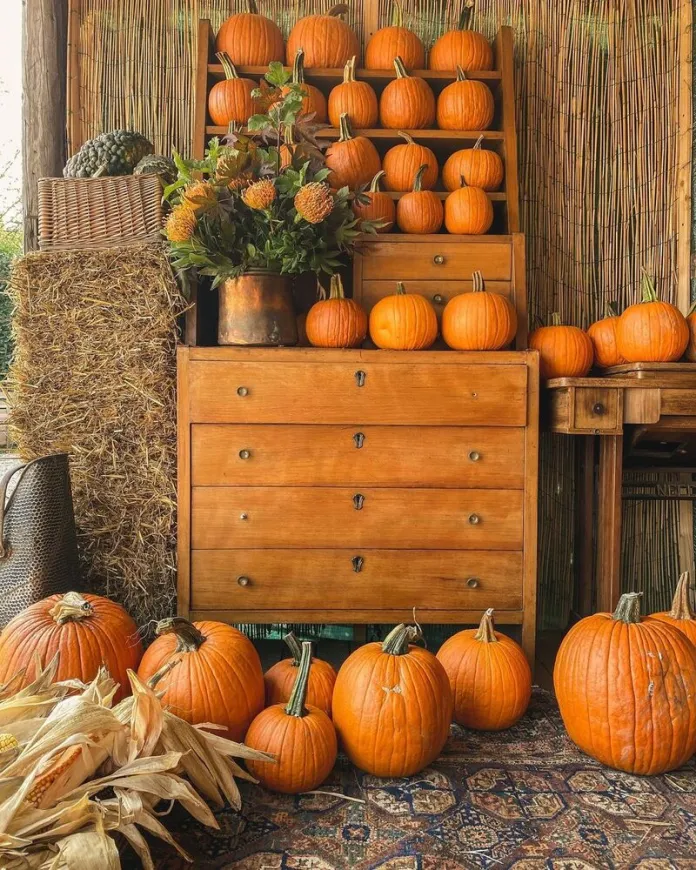 The Campo dei Fiori in Galbiate was the first pumpkin patch in Lombardy that can be called a 'you pick', beyond the American Halloween season. An out-of-town excursion to enjoy a bit of nature and be confronted with the largest variety of pumpkins ever seen: violin, butternut, mantovana, chioggia, hokkaido, and the spaghetti pumpkin.
Sala al Barro in Galbiate
To Club - El Dia De Los Muertos
Friday 28th October Tunnel Club is ready to celebrate Halloween in the company of its most loyal clubbers, with @annamolly2000, @cocomaria___, and @godugong on the console.
Via Giovanni Battista Sammartini, 30