Loro Piana celebrates Japanese harmony in SS24 collection
A new ode to excellence in design and materials
Loro Piana is perhaps the most emblematic brand of quiet luxury, with a very long history rooted in high-quality Italian textile production - but for its new SS24 collection, presented yesterday in Milan, the Maison looked beyond national borders, bringing its historical heritage into dialogue with the ancient and noble tradition of Japanese design. Indeed, the new collection is a celebration of its deep connection with the culture of the Far East, with which it shares values such as craftsmanship, timeless style and the quest for ever-higher harmony.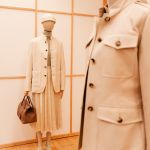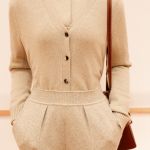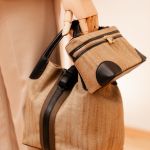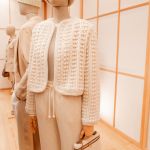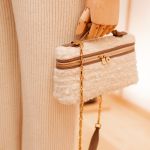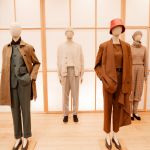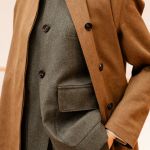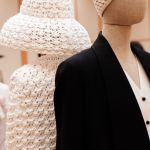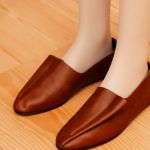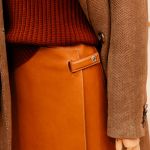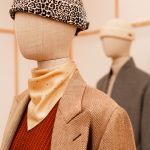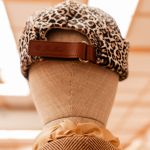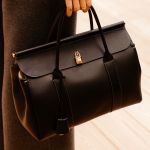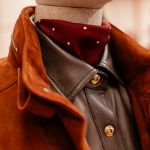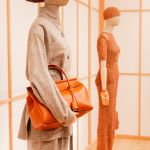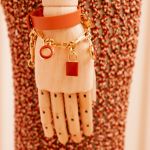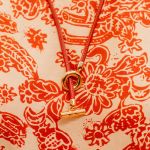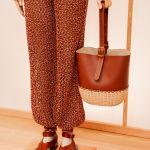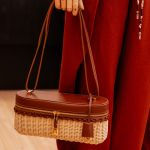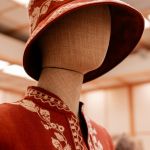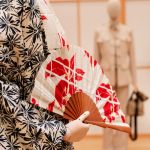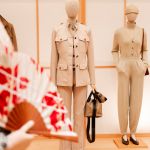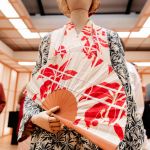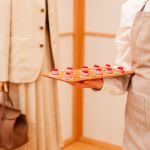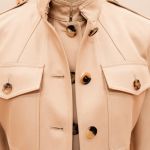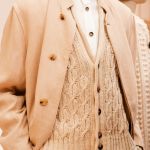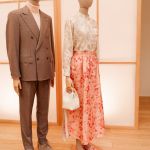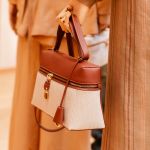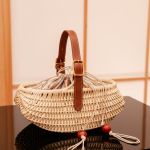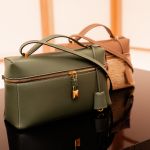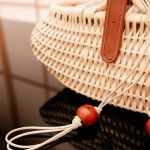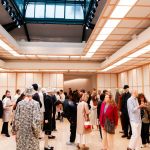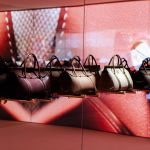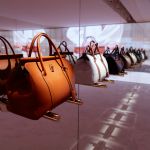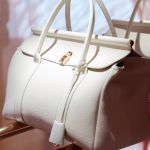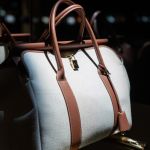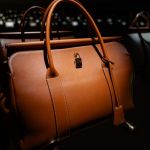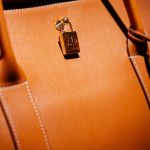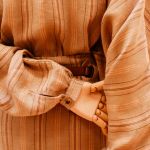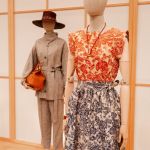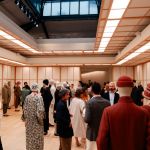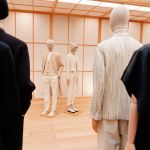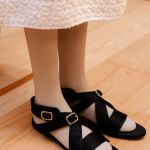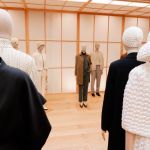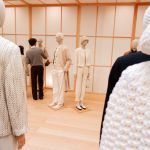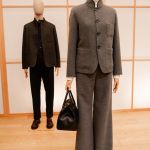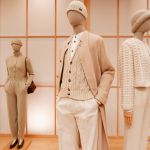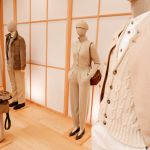 What Loro Piana presented this Friday, in the middle of Milan Fashion Week, is much more than just a clothing collection; it is an ode to Japanese art and aesthetics capable of fusing the classic elements of Italian clothing with an essentiality and understated elegance for which Japanese design has always been famous. The entire collection is divided into four lines, each with a unique identity. It starts with "Bamboo," which plays with understated monochromatic shades. Then there is "Shibusa," which explores denim and artistic compositions in earth tones. "Sakura" offers light colors and linen fabrics, while "Kanji" features bold and delicate prints.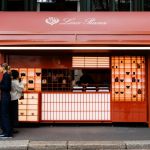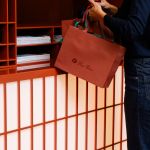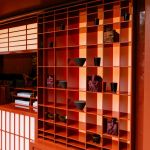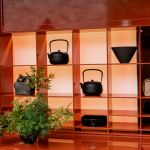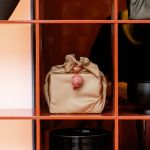 To emphasize its unique connection with Milan, then, the brand is present in the city with a series of initiatives open to the public during fashion week. Starting yesterday, Sept. 22, and running through today, the newsstand on Via dei Giardini is transformed into a traditional Japanese bakery, where passersby can, where passersby will be able to enjoy wagashi kasutera, typical Japanese honey and matcha cakes, similar to sponge cake and presented in small boxes wrapped with the age-old art of furoshiki, an ancient and sustainable method of gift wrapping, made using Loro Piana's surplus fine fabrics, which can then be reused as scarves. In addition, the window space at 1 Via Borgonuovo and the flower stall between Via Manzoni and Via Montenapoleone have been transformed into striking coordinated installations that tell all the nuances of this extraordinary collaboration between Italy and Japan.
All that's new in the collection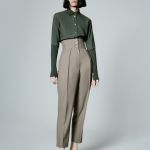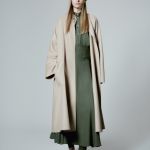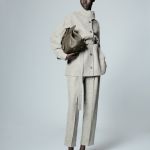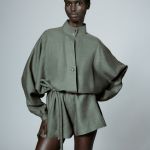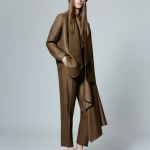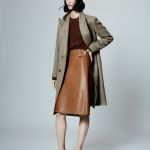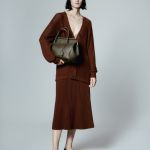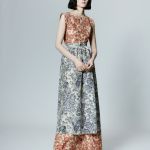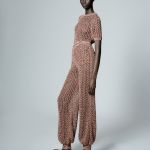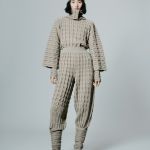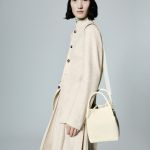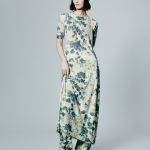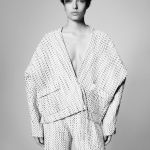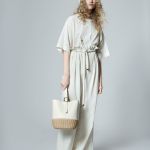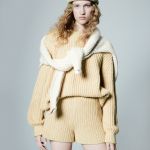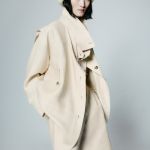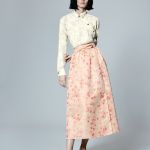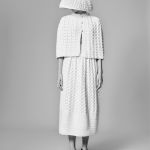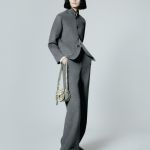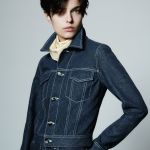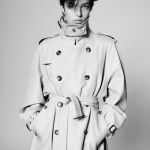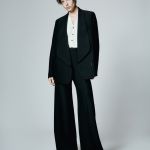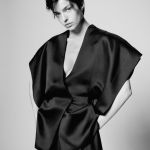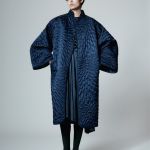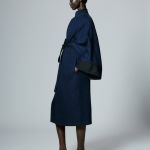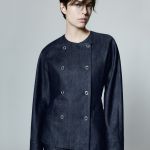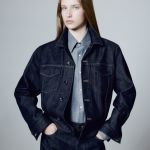 All the protagonists of the new range, both men's and women's, feature a clean and essential aesthetic, elevated to the utmost by the unique raw materials, with details that embrace the fluidity and simplicity of kimonos, with cashmere and silk coats and jackets that mimic the minimalist shapes of the historic garment, as well as wide pants and long printed dresses for womenswear. Cuts are clean and elongated, while the brand's classic Spain jacket is offered in a miniature version. Knitwear offers versatile and understated silhouettes, with sweaters paired with pants that narrow significantly downward, as well as shorts and capes. Accessories are an essential part of the collection, with a wide range of options, from the new Loom bag to the Acorn and Extra Bag, designed to complement the silhouette flawlessly. While this season saw the debut of Loro Piana's first signature jewelry collection, with bracelets and necklaces incorporating textures of metal and leather, ensuring a touch of timeless elegance.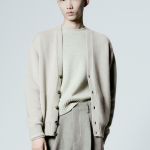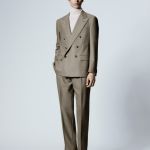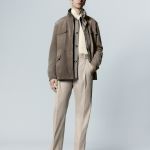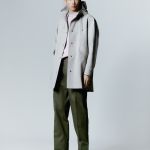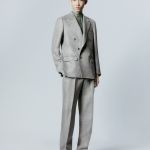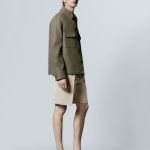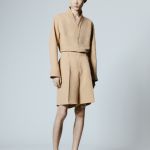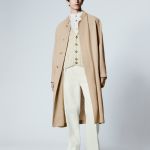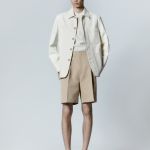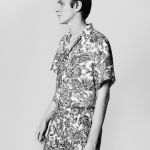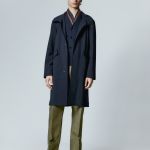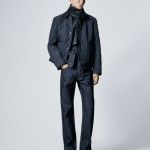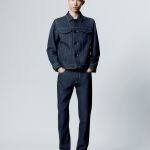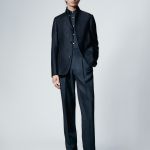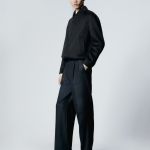 For the menswear side, specifically, collarless coats and jackets and bomber jackets with clean lines caress the body and create new silhouettes from slight alterations to the great sartorial classics of the men's wardrobe; denim garments, inspired by classic workwear, take luxury and ease to new heights. Both blazers and pants have fuller volumes, while quilted jackets and overshirts become compact and more fitted to restore an even more concrete sense of lightness, softness and solidity. Here the unexpected protagonists are Bermuda shorts, elevated in their sartorial roots by a decisive structure, but practical and casual and above all capable of being recombined modularly with sweaters, Korean shirts and collarless tunic shirts. The men's look is then closed by shoes and accessories such as sneakers, sturdy loafers and sandals, as well as a selection of small leather goods and a black leather pouch. The colors follow the fabrics, with a range from Sencha Green to Nougat, Ginger Root to Wild Sage while Denim Silk, a new fabric conceived by Loro Piana for the new collection, blends with classic denim and silk, adding thicknesses and textures to the many layering possibilities.