Bottega Veneta's new fanzine is out
Four volumes of beauty signed Matthieu Blazy
Bottega Veneta, on the occasion of the launch of its new Winter 23 campaign, is about to give fans and customers an authentic experience of immersion in its world: a series of limited-edition volumes enclosed in a precious fanzine to be discovered starting September 7 at all Bottega Veneta stores worldwide. This initiative marks another step forward in Bottega Veneta's mission to share its creative vision and celebration of Italian craftsmanship with the world. Since the Winter 22 collection, creative director Matthieu Blazy has introduced a fascinating ritual to accompany the launch of each new Bottega Veneta collection: the publication of a fanzine. These volumes are not simply catalogs, but true limited-edition works of art. They represent a unique opportunity for fans of the brand to dive deep into Blazy's creative direction, exploring the creative references and visual narratives of each season.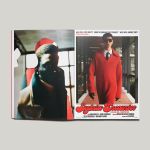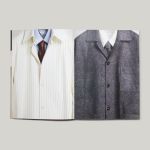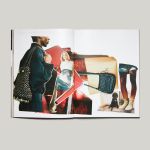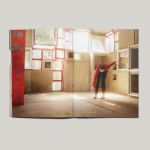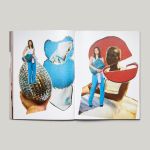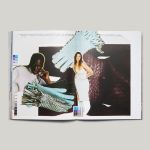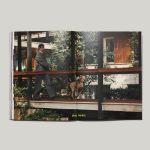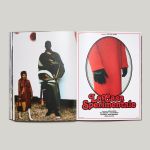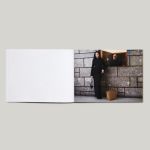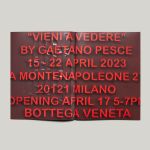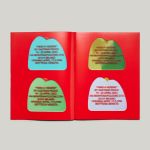 The Winter 23 fanzine is a work divided into four volumes, each revealing the creative process of this exceptional collection. Within these volumes, visitors will have access to original sketches, campaign photographs and backstage shots. But what makes these volumes truly special is the collaboration between expert artisans, designers and artists, which transforms the collection into an authentic experiment in "craftsmanship in motion." The Winter 23 collection, conceived as the conclusion of Blazy's "Italy trilogy," celebrates diversity in an innovative way. The approach to craftsmanship has given rise to a wide range of possibilities, combining codes, volumes and techniques. Revisited materials and new expressions of the house's iconic Intrecciato emerge in surprising ways. Collages and close-ups on fabrics highlight the rich textures and tactility of the collection.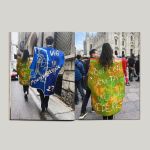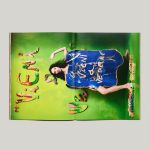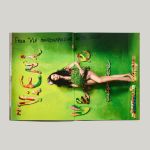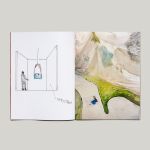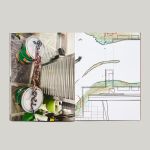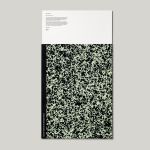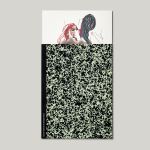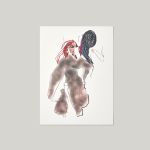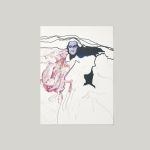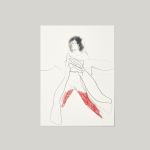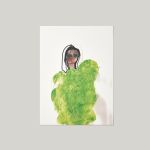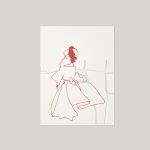 Original sketches by Anglo-Cypriot designer Hussein Chalayan, commissioned by Blazy, help emphasize the fluidity and energy of the various looks. Meanwhile, never-before-seen images from the campaign reveal the artistry and dynamism present in each garment, making Bottega Veneta's vision tangible. The fanzine also includes exclusive images of "Vieni a Vedere," the site-specific installation commissioned from Gaetano Pesce and created in Bottega Veneta's store on Via Montenapoleone in Milan.