The new Brain Dead x HOKA collaboration
Designed for every adventure lover
In the world of sneaker innovation, few names are as influential as HOKA, a brand revered for its extraordinary craftsmanship in producing durable and incredibly comfortable shoes. This time, HOKA has joined forces with the visionary creatives at Brain Dead to present a revolutionary hiking sandal that goes beyond convention: the Brain Dead x HOKA Hopara. Celebrated for its commitment to pushing limits and improving performance, HOKA has brought about a unique fusion of style and substance by working together with Brain Dead.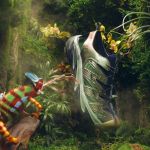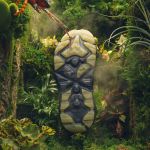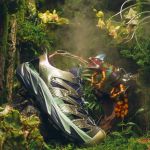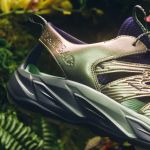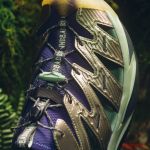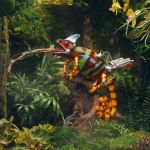 Crafted with meticulous attention to detail, the Brain Dead x HOKA Hopara accommodates a flexible neoprene collar, offering an unparalleled level of comfort that matches every step as the sandal is designed to conquer any terrain with ease. The sandal's grippy rubber sole, decorated with 4mm multidirectional lugs, provides primal traction that stands the test of time and rugged landscapes. Every element of the design has been rigorously tested and refined to ensure lasting performance, making the Brain Dead x HOKA Hopara the perfect piece of gear for all your adventures.
The Brain Dead x HOKA Hopara collaborative sneaker will be available starting today exclusively at WEAREBRAINDEAD.COM, at Brain Dead Studios Fairfax and Brain Dead Fabrications. While on August 25, the new model will be available on HOKA.com and at select retailers worldwide.