Brain Dead at the Venice Biennale with Concrete Jungle
A rock wall on the external nave of the Gesù Divino Lavoratore in Marghera
This year, at the Venice Architecture Biennale the Italian Pavilion will be realised under the direction of Fosbury Architecture, a curatorial agency that has created nine projects for the occasion. One of these is Concrete Jungle, an idea in collaboration with Elia Fornari of Brain Dead, which, starting from the concept of the metropolis as a historical institution, analyses the relationship between nature and artifice through an installation on the external nave of the Parish Church of Jesus Divine Worker in Marghera.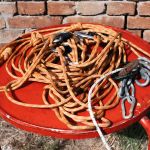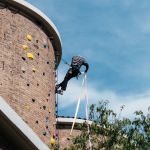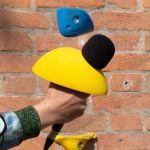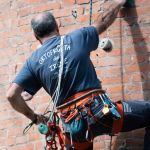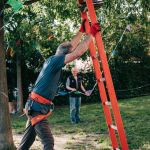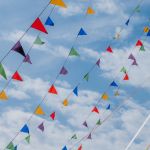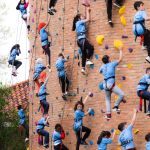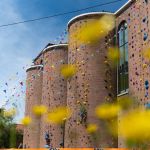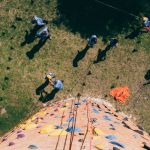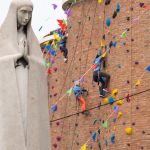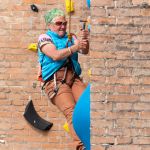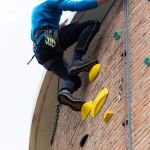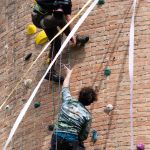 The Concrete Jungle project aims at transforming the space by enhancing its setting, building a modern ecosystem within an initiative founded more than twenty years ago by the Sgrafa Masegni association, bringing together the different multicultural communities of the place. The equipment and holds already present outside the nave will be replaced, and new routes will be added by expert route setter Marzio Nardi thanks to the intervention of FASI, the Italian Sport Climbing Federation, and the support of various sponsors. This installation was created with the aim of remaining active over time, serving as a means to unite people, among themselves as well as in nature.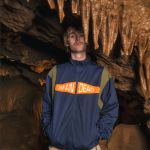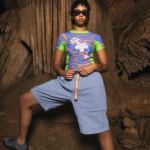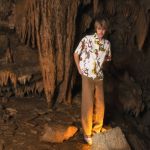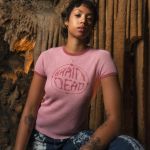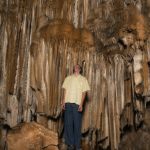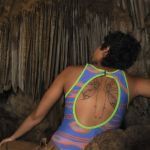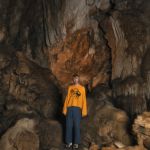 With the same aim as the project that Elia Fornari curated for the Biennale, Brain Dead's Summer 23 collection explores the role that every human has in the ecosystem, offering a functional capsule created from resilient materials. From the Wiggly line of costumes, decorated with prints by artist Ema Gaspar, to shirts featuring drawings by cartoonist Tetsunori Tawaraya, each item in the new collection expresses bursts of originality while retaining all the features necessary for extreme outdoor activities.