The spirit of summer in the Dolce&Gabbana x Mytheresa collection
Available now on Mytheresa
Mytheresa and Dolce&Gabbana have joined forces for a menswear collection consisting of 22 pieces designed to reflect the Italian brand's timeless style. The collection features clothing and accessories that reinterpret the house's icons of the 1990s and 2000s, creating a new mix of archival and modern fashion.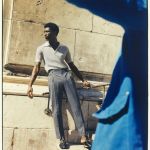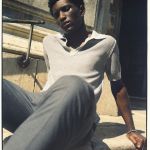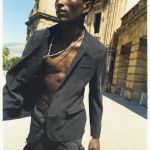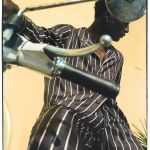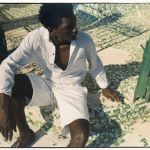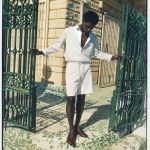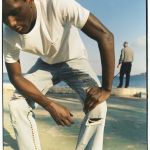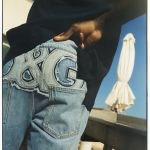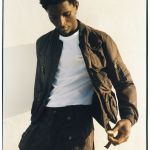 Baggy pants and multi-storage pockets jackets, worn denim with embroidered logo on the back pockets, as well as a night set, tailored pants, and slim-fit polo shirts are part of the capsule. Accessories include loafers, Portofino and Daymaster sneakers, and basalt gray pearl jewelry. The campaign was shot by Kris Tofjan and directed by Mytheresa's creative director Julian Paul. Shot in Palermo, Bah Aziz stars in the photos. The campaign tells about the roots of the Italian fashion house by conveying the versatility of the "Dolce&Gabbana x Mytheresa" collection in a colorful and eye-catching way.
The collection is available globally on Mytheresa.