The second life of sails thanks to Paul&Shark jackets
Upcycling as a tribute to the brand's heritage
The sea is part of the DNA of Paul&Shark, an Italian luxury brand that uses the image of a shark. The collaboration between Paul&Shark and expert sailmakers has resulted in the Re-Sail Limited Edition, a series of jackets with contemporary style and exclusive heritage. Each Re-Sail jacket is unique as it is made from a selection of authentic sails that have been re-engineered, restored and creatively reinterpreted in the form of a new design.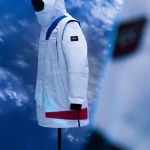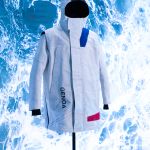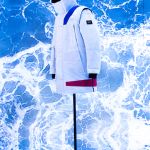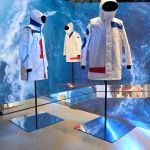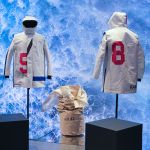 The colours of the
sea
, the sounds of the wind, the power of the sail: each garment embodies the
story
of the sails it was made with and tells a tale of
craftsmanship
and freedom. Exclusive details such as large inner labels, numbers, logos and elements taken from sailing celebrate the universe from which the garment comes and embellish the urban-casual character of the jacket. The availability of discarded sails is variable and low, so all the pieces designed are
unique
. The Re-Sail project is part of Paul&Shark's longstanding pursuit of
sustainability
, which in this case speaks the language of
upcycling
. Indeed, creative reuse is integral to the story of the Re-Sail jacket, a garment created from the reuse of a material such as a sail that was originally made for a different purpose. Upcycling discarded
materials
and creatively upgrading them is an ode to the brand's core values: responsibility, highest quality materials, contemporary yet timeless style.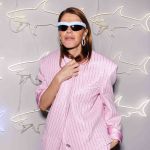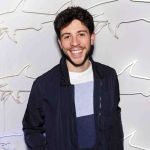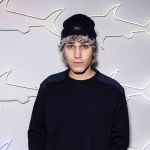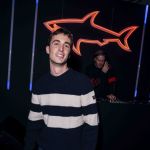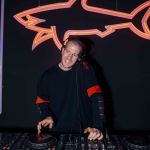 A selection of the Re-Sail jackets is now available in the most prestigious Paul&Shark flagship stores as part of the
SS23
collection. Paul&Shark has chosen
Milan Fashion Week
FW 2023-24 to celebrate its Re-Sail jacket and is doing so through an image event that pays homage to the brand's founding values. Paul&Shark's showroom at Via Ciovassino 3, located in one of
Brera'
s most emblematic post-industrial spaces, hosts an immersive and dynamic installation for the occasion. The multi-sensory rendering of lighting effects, natural sounds and images of the ocean captivates visitors and takes them on an emotional journey in the middle of the sea, propelled by the wind through the waves, just as sails do. A selection of Re-Sail jackets emerge from the deep blue water and are displayed in the midst of this enveloping reality.