Givenchy signs new capsule for 100 years of Disney
The main character will be Oswald the Lucky Rabbit.
To celebrate 100 years of Disney, Givenchy announced a collaborative capsule dedicated to Oswald The Lucky Rabbit, the first character in animation history as well as the perfect symbol for the new Chinese Year of the Rabbit. To mark the occasion, Walt Disney Animation Studios debuted a brand new short film of Oswald for the first time in nearly 95 years. For the occasion, Matthew Williams conceived the collection as a tour around the world for a capsule of garments that will star alongside the iconic Disney character in the short film along with talent Madelaine Petsch, Amber Liu, and Alton Mason. The journey will begin at the El Capitan Theatre in Los Angeles and move through Shanghai, New York, Tokyo, and Paris, where Oswald will end his journey at Givenchy headquarters.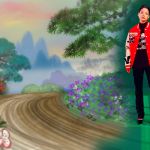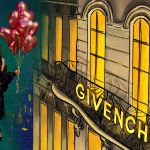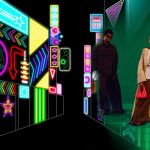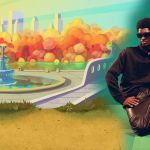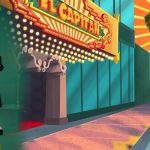 The womanswear side of the capsule includes a blue varsity jacket, t-shirts, hoodies, tank tops and track pants oversized shirts and sporty suits, as well as denim jackets and pants decorated with graffiti, multicolor patterns and graphics that mix Givenchy's identity with Oswald's iconography. For men, however, there is a red varsity jacket, shirts with bandana-style patterns, denim decorated with a horseshoe in red, graphic T-shirts as well as sweatshirts and suits decorated with graphics of the character and the Disney logo. A wide range of collectible accessories range from sneakers, handbags and Disney x Givenchy shoulder bags to card cases, phone cases, earphone cases and caps.
The Disney x Givenchy capsule collection will be available starting Dec. 16 in China, Japan and Singapore at the Tokyo Ikebukuro pop-up as well as in the Miami Aventura pop-up on Dec. 19 and will be available globally on Dec. 30 in stores and on givenchy.com.