Carhartt WIP presents issue 7 of its magazine
Available online in the brand's stores
The seventh issue of WIP magazine, the Carhartt WIP-branded print magazine released this November, explores the spectacle of post-pandemic crowds, Kelman Duran's offbeat electronica, and Tokyo nightlife according to Kunichi Nomura. Through the lens of crowd dynamics, the magazine interrogates underground scenes in its 152 pages, from Cypriot soccer ultras to Copenhagen skateboarders at Terraforma, in an extensive dossier titled Critical Mass.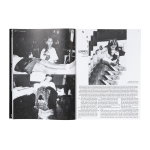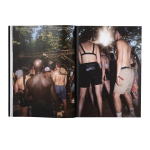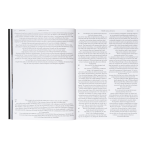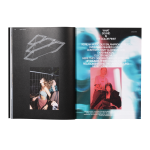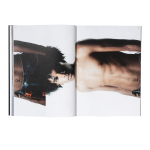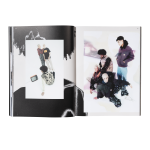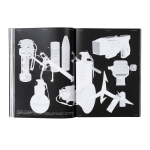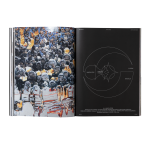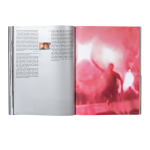 It also features the work of German artist Clemens von Wedemeyer, who has long harnessed the power wielded by crowds in his work, exploring the allure of artificial intelligence and the biggest crowd of all, Big Data. Also inside the magazine are essays by Real Review founder Jack Self and Zsófia Paulikovics, who chronicles fuel shortages and panic in Hungary, along with an original creation based on the archive of video artist Rawtape.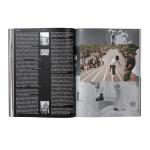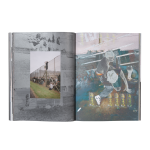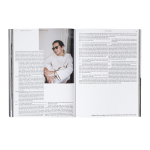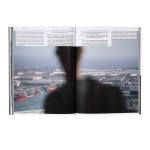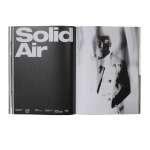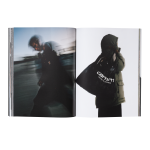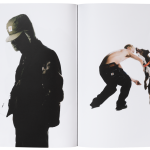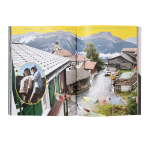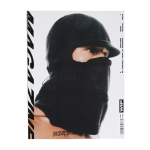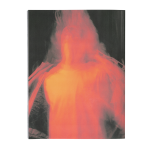 The launch will be celebrated on Nov. 26 at Spazio Fontanella in Rome, where Carhartt WIP will present an exhibition dedicated to the latest issue, titled Critical Mass,. In addition, there will be a focus on the Terraforma Festival and its Vaia Stage, conceived together with architecture firm Space Caviar earlier this summer. Music will be by Terraforma Soundsystem with DJ sets by RPM and Rosa Calix.
Issue 7 of WIP magazine is available online and in Carhartt WIP stores.