Defending the uncomfortable fashion
What the recent controversy over Diesel's miniskirt teaches us
A skirt/belt with a distressed effect, so short that it barely covers the bottom of a small size girl's backside, and only when standing up: the most beloved garment of the Glenn Martens era at Diesel has already become a cult following in the wake of Y2K and the languid allure of the Miu Miu miniskirts. But the model has also gone viral enough to start a controversy: in a TikTok review, @ageorama points out the impracticality of the design, especially considering the inaccessibility of the price, $1000, and if Paris Hilton said that «Skirts should be the size of a belt», the web did not seem to agree. From the controversy that emerged, also taken up by Diet Prada, it almost seemed as if there had been a design error on Diesel's part, but in reality it would have been enough for the girl to try on the skirt before buying, instead of promptly putting the item in her virtual shopping cart. It is a subject that comes up again and again, that of the alleged uselessness of a certain type of fashion, considered - especially by the uninitiated - uncomfortable, extravagant, loud, especially since the boundaries of Haute Couture and prêt-à-porter have become increasingly blurred and some designers have taken a Dadaist approach in the same way as contemporary artists. But just like art, fashion challenges our perceptions by creating a fantasy, an illusion, sometimes at the expense of reality or practicality.
This is the case of Jonathan Anderson who, at both Loewe and JW, has brought a surrealist approach through pigeon-shaped handbags, shoes made from deflated balloons, sweatshirts with embedded skateboard pieces that seem to come straight out of a car crash, sandals that have soaps, candles, roses and eggs for heels. But it is also the case of Elsa Schiaparelli, perhaps the first to transpose into clothes a dreamlike reinterpretation of everyday life between trompe d'oeil, fairy-tale accessories, finger-shaped rings and shoe-shaped hats, passing through Maison Margiela's "ice" dresses, Coperni's spray-on dress, Demna Gvasalia's "haute couture helmets". Operations somewhere between a scathing comment on the surreal banality of our society and a mockery of what can actually be called fashion.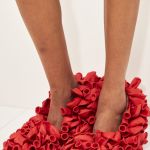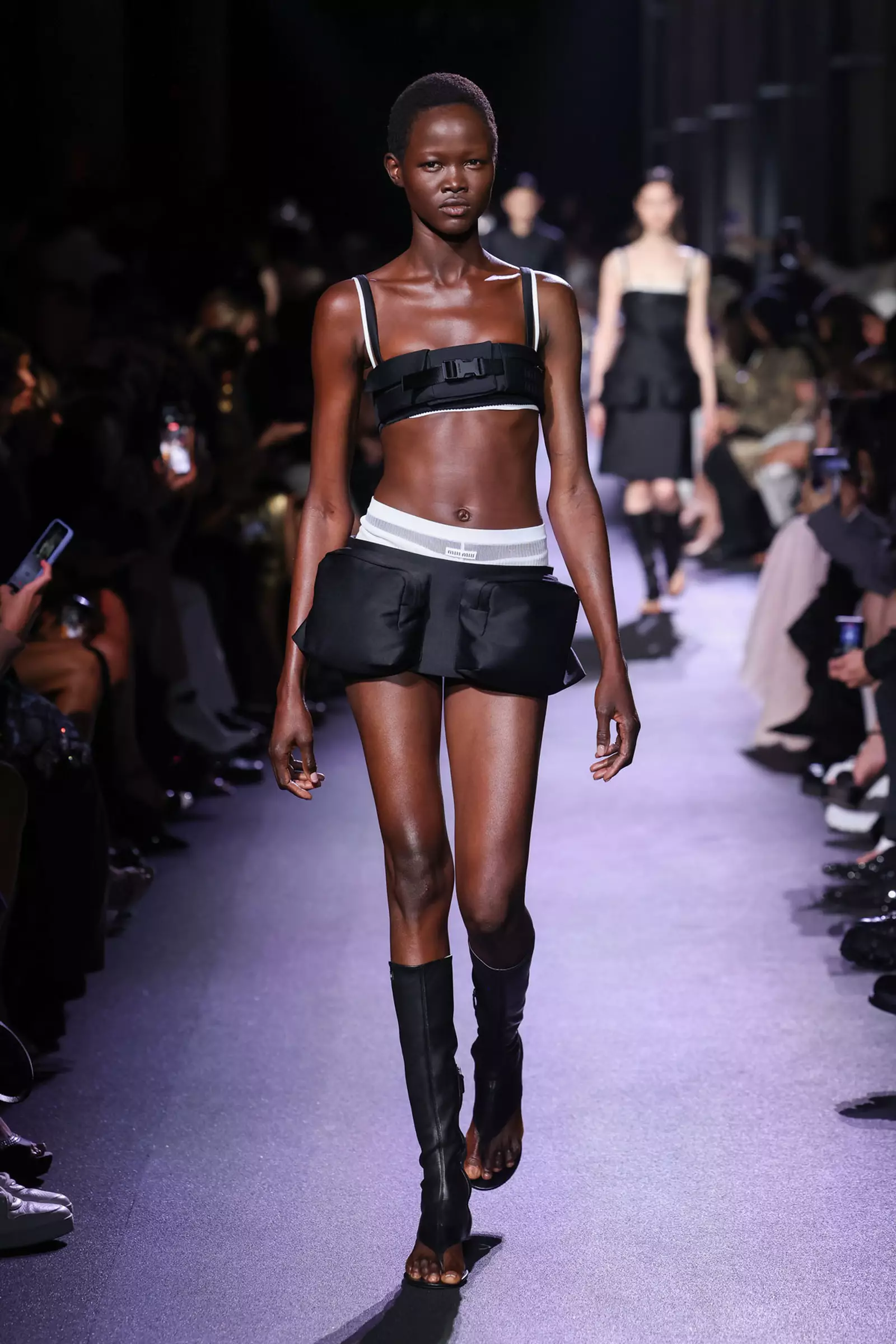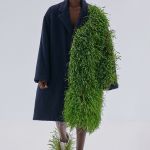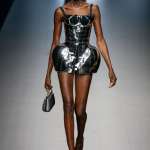 But you don't have to go that far to notice how uncomfortable fashion is: from Miuccia Prada's inguinal miniskirts for SS23, reminiscent of a handyman gardener's skimpy pouch, to Nensi Dojaka and Ottolinger's cut-outs, threads that tighten and pull, defying bodily dysmorphia with every movement of a common mortal. A reality that the female gender has known for a long time, having grown up with the titanic myth of beauty as sacrifice and deprivation, including full depilation, facial injections, diets, pain and discomfort. Nor is it necessary to go back to the corsets of the 1870s to experience torture: 'High heels are pleasure with pain' Christian Louboutin used to say and probably would have said the same of Balenciaga's X-Panders or Hard Crocs. Yet today, with a few less patriarchal constructs and a market proposition that between the rise of streetwear and the Pandemic years has embraced comfort as the guiding criterion for every outfit, uncomfortableness has in the end become a conscious choice. A clear difference now emerges more than ever between fashion and clothing: fashion can be clothing, clothing cannot be fashion, and if one chooses the former, discomfort is often the price to pay. And so the question arises, why should one pay this price?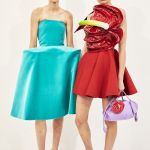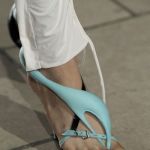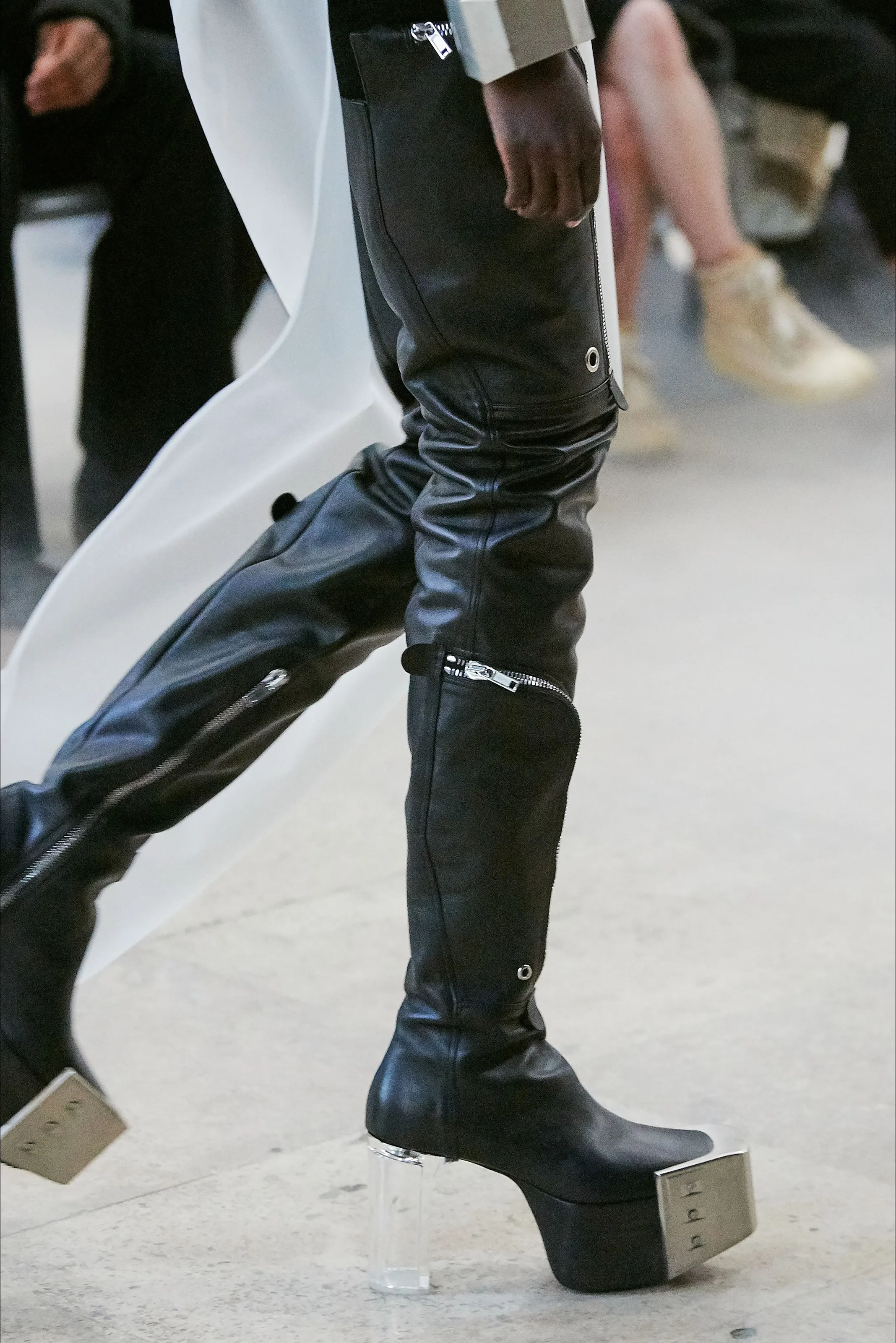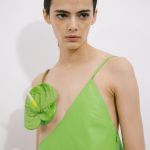 True, buying Diesel's belted skirt means finding yourself with a thousand euros less in your bank account and a garment that is probably not even long enough to cover as much as it should while standing, let alone sitting. Yet that garment is much more than a piece of fabric we call a 'skirt', it is the symbol of a very precise era for Renzo Rosso's Italian brand, of a moment of blossoming after years of oblivion, in which the creative drive of the Y/project designer dovetailed perfectly with the post-pandemic desire for debauchery and the return of Y2K. A fresh injection of creativity in a brand that seemed to be finished and that now asserts itself as one of the season's greatest successes, documenting contemporaneity just as Miu Miu's set had done last year, becoming the spokesperson for a common desire for freedom and lightness in a society oppressed by worries. Fashion, after all, like art, is not about utility, it is about a story that speaks to those who have the weapons to understand it. Everything else is clothing.