Why gorpcore is much more than a trend
A selection of items from Zalando to venture out into nature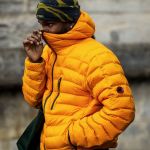 The term gorpcore comes from the acronym for Good Ol' Raisins and Peanuts, a formula for the "good ol' raisins with peanuts" typically associated with trips to the wilderness. A few years ago, The Cut spoke of a provocatively ugly esthetic, comparing it to a set of useful items one buys in preparation for a camping trip. So while most brands that can be traced back to Gorpcore present themselves as fundamentally connected to outdoor imagery, in recent years the trend has also evolved into one that is interpreted according to luxury codes. But given the boom at the height of the pandemic, why has the trend remained viable? We asked the page COREfashion, an active account on Instagram.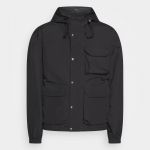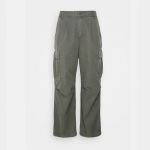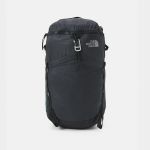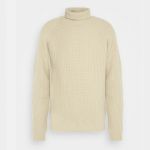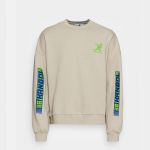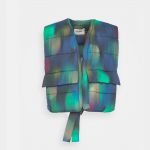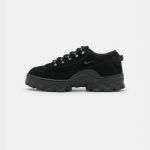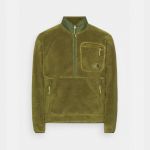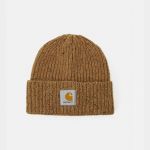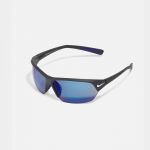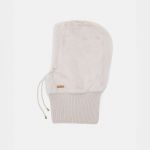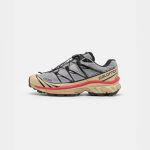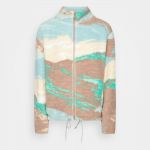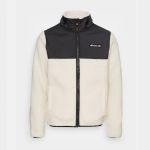 When we think of a gorpcore fit, «We imagine an outfit with a zippered jacket, a cap or hat, tactical bags, and practical pants. In recent years, there has been a boom in requests for headwear, which has inevitably overlapped with Gorpcore. If you use even a single piece from the Gorp wardrobe, the possibilities for interpreting the trend increase to infinity,» COREfashion told us. Not to mention the fact that Gorpcore is particularly easy to incorporate into your look. Its functional elements - shoes, jackets, and beanies - make it as unique as it is easy to imitate by simply «going outside or doing outdoor activities.»
Trying to outline its evolution is particularly complex, because «the trend is at a fully mature stage - backpacks, sling bags, technical gloves or headgear are the main elements - to which everyone can add their personal touch,» COREfashion concludes. During our conversation, we selected 14 items from Zalando's e-commerce. From fleece jackets to utility jackets from The North Face to cargo pants from Carhartt, not to mention accessories such as sunglasses and more or less experimental headgear from Eliess Hood, you can find our selection here.