Dsquared2 returns with second installment of One Life One Planet collection
The brand's commitment to sustainability is strengthened
Dsquared2's sustainable One Life One Planet collection will officially return with a second season that expands the brand's commitment beyond the production of low-impact garments but also touches on the brand's corporate policies, which, as part of the capsule's launch, has been running sustainability courses for its employees since last February and, on the sourcing side, has also involved the brand's manufacturing and business partners. Indeed, the materials used in the collection include pre-consumer recycled nylon, organic cotton, and recycled cashmere.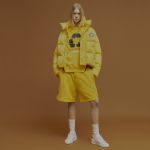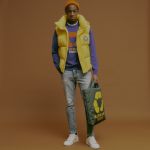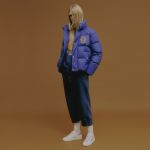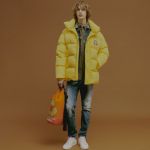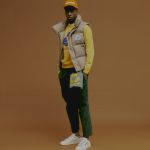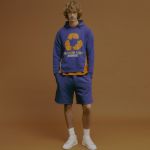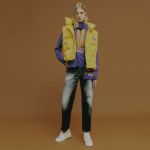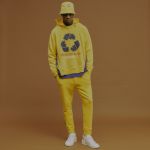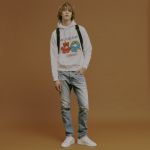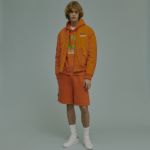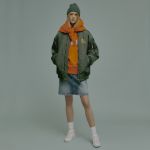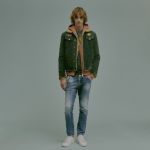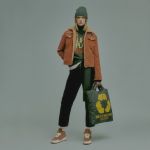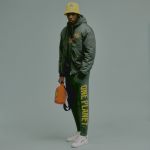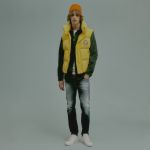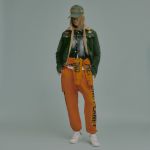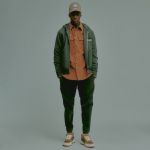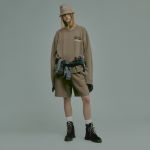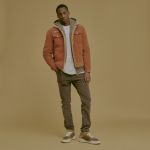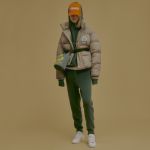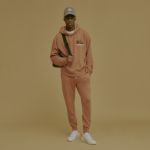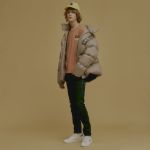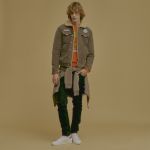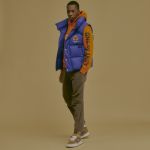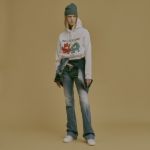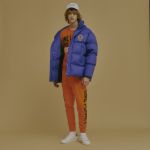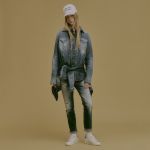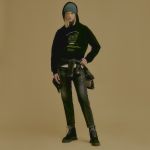 As for the mood of the collection and the garments themselves, the chosen aesthetic is casual-outdoor, with puffer vests, technical jackets, and bags with hooks that recall the world of climbing as well as technical boots. The collection's logo, namely the classic recycling symbol, decorates many of the brightly-hued garments making the collection's message become aesthetic. Among the accessories, there are also bags and fanny packs, as well as hats and scarves - but the capsule also extends to pet accessories.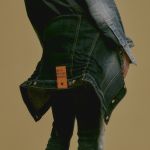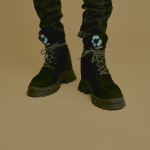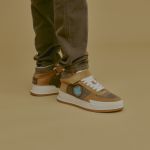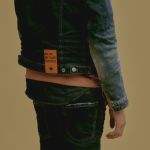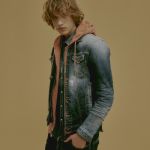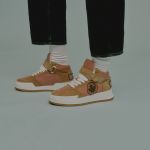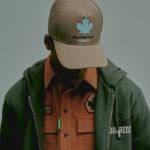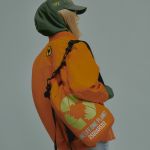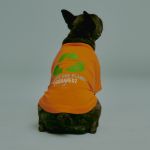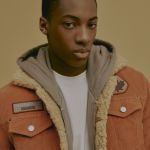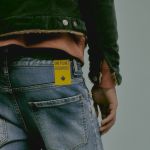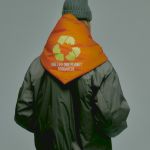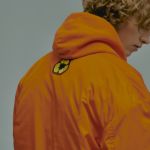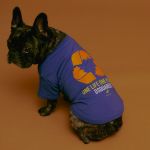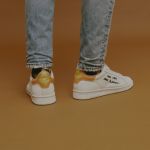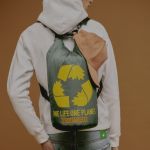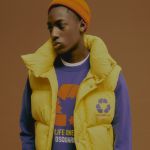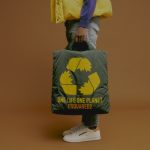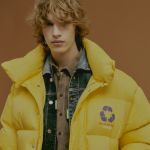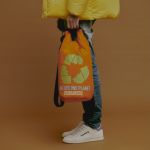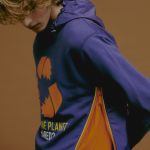 The second installment of the One Life One Planet collection is available in all Dsquared2 stores, website and at selected retailers.