Luxury is in the small gestures for Loro Piana
The kiosk as a metaphor for reclaiming the ordinary
Loro Piana is one of those brands that does not need to talk about the esthetic impact of flashy trends or overcomplicated concepts to make a name for itself. Its essence is based on the immediacy of the fabrics, the reassurance of soft, enveloping textures, and the processing of unchangingly excellent materials. The basic idea is that an essential dialog with luxury can be created, consisting of coating, sensation, and three hundred and sixty degrees of physicality.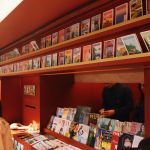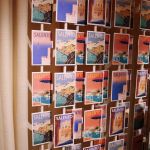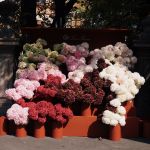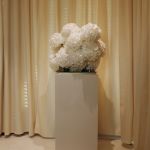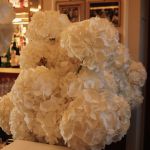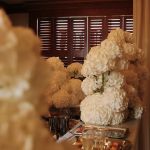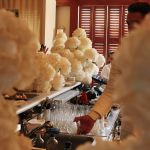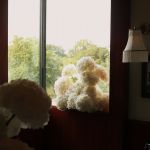 Loro Piana's purist narrative does not stop at clothing, however, but extends to gestures and initiatives that are an extension of the Italian brand's SS23 collection - the theme of inspiration is the Italian Grand Tour, which begins in Piedmont, stops in Tuscany and Portofino, and then ends in the Aeolian Islands, with clothing designed specifically for each destination. Fashion, by its very nature, is linked to time and space in all its repeatable dimensions: past, present, and future flow along in the threads and fabrics of clothing, always ready to tell something new or recover something lost. For this Milan Fashion Week, Loro Piana decided to use the metaphor of the kiosk to explore a communal and truly experiential dimension of luxury: the store windows at Via Borgonuovo 1, the flower kiosks between Via Manzoni and Via Montenapoleone, and the kiosk in Via Palestro were transformed into hydrangea studios where you could admire the creations of floral artist Mary Lennox and witness live compositions, given to passers-by.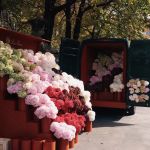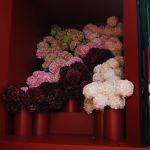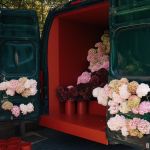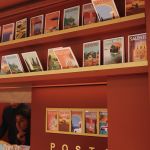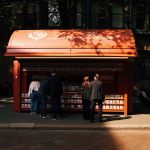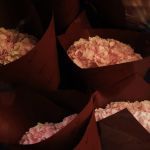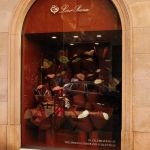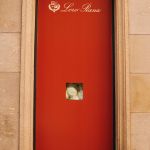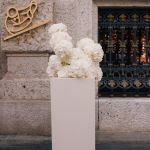 Instead, the newsstand on Via dei Giardini took the form of a small post office along the lines of vacation among the wonders of Italy and its most iconic sights. Here, passersby had the opportunity to mail a series of postcards illustrated by artists Emiliano Ponzi, Karolis Strautniekas, Antonietta Marrocchella, and David Doran featuring the locations of five Italian regions. The strongly communal idea of a kiosk and the spontaneity and delicacy with which flowers are picked brought back to the center of Loro Piana's narrative a perhaps forgotten concept: luxury can exist outside of fashion and can often live on inherently spontaneous gestures. Far from all that frenzy that, more often than not, punctuates the hectic rhythms of our days.